Dimplex & Faber fireplaces bring warmth and comfort to your garden and living room!
Firepit-online.com is the largest Dimplex dealer. With a wide range of electric fireplaces there is always a fireplace available that meets your needs and wishes. Convenience and comfort are of paramount importance and with one push of a button you can enjoy your fire without the inconvenience of a wood-burning fire. Let yourself be inspired by the largest Dimplex Dealer!
In addition to a wide range, we also offer beautiful stand-alone gas fires from Faber. With the Faber The Buzz and Faber The Mood gas fires, you can add style to your garden design. Comfort, warmth and cosiness guaranteed!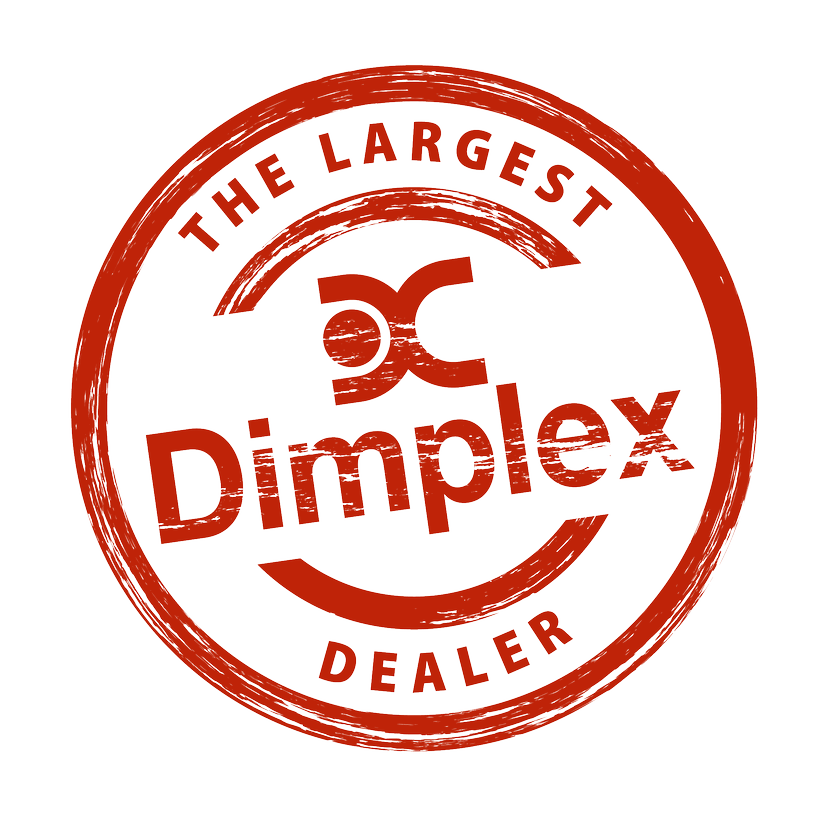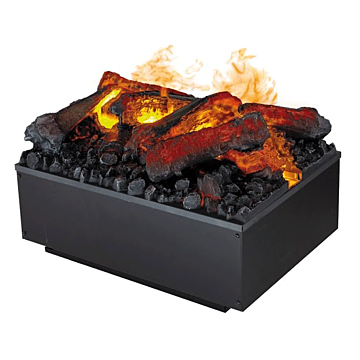 0 Reviews
W 50,8 x D 30 x H 22,6 cm
Only Water Pipe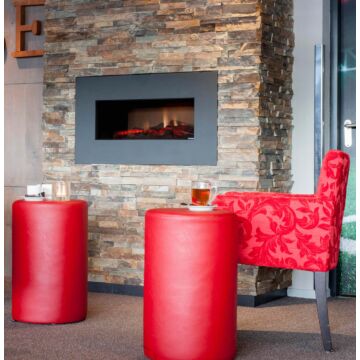 3 Reviews
W 73.6 x D 34.5 x H 45 cm
Incl. sound module & remote control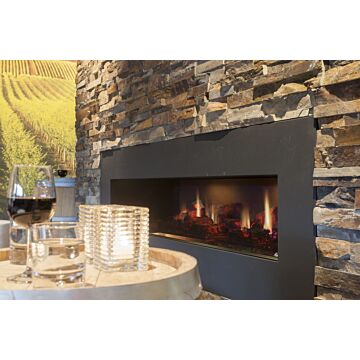 3 Reviews
W 135.6 x D 34,5 x H 45 cm
Incl. sound module & remote control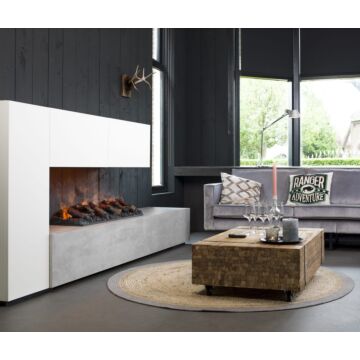 3 Reviews
W 101 x D 30 x H 22,6 cm
Only Water Pipe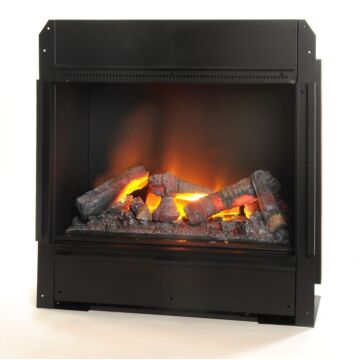 0 Reviews
W 65 x D 25.5 x H 70 cm
Incl. heating element
€1,075.00
Regular Price
€1,223.00
Ordered before 17.00h,

SAME DAY

shipment

Delivery from

STOCK

Pay later
Always a suitable electric ambient fire
Did you know that Firepit-online.com is the largest Dimplex dealer? With us you will find the widest range of electric fireplaces in different sizes and styles. With over 80 products there is plenty of choice and possibilities. Be surprised by the Dimplex product range or read more about the various facets of the brand.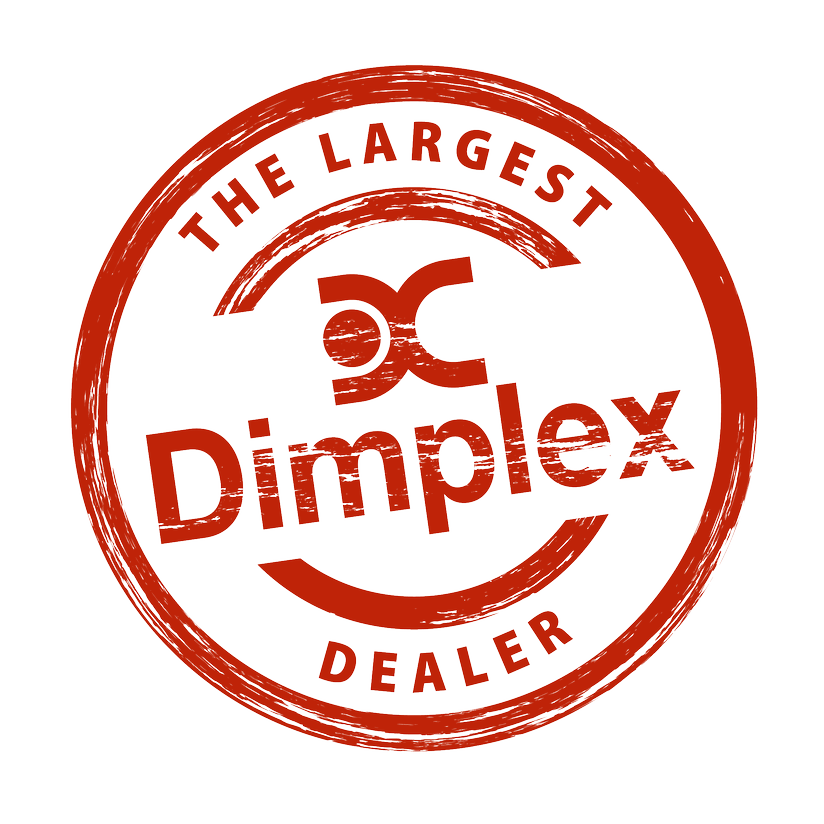 Convenience and comfort with a Dimplex electric fireplace
Convenience serves mankind! It is of course ideal to be able to start a wonderful fire with just one push of a button. Thanks to all of the beautiful designs and modern technology, an electric fire can hardly be distinguished from an average wood-burning stove. The realistic flame-effect also has the necessary advantages.
Advantages of an electric fire
An electric fire provides instant ambience in any desired location in a home, hotel or office. The Dimplex electric fireplaces are suitable for all rooms that need atmosphere and decoration. Creating a striking focal point in a room. Whether you are looking for a fireplace with only a front view or all around; Dimplex has the solution for all your needs. Electric stoves are available in many shapes and sizes, but only a Dimplex stove gives that real, realistic flame pattern. Flames you can't take your eyes off of.
With Opti-Virtual®, Opti-myst® and Optiflame® a 3D, very realistic flame-effect is created. A Dimplex electric fireplace gives you a warm feeling of fire and atmosphere. The brand's range of electric stoves consists of unique technologies, many options and decoration possibilities. Think for example of different lighting systems or fireplaces. Together with you, we can design an electric fire according to your own taste, matching your interior.
Other advantages of electric fires are:
Realistic fire view.
Safe for curious children's hands.
No emission of harmful substances.
Plug and play!
Little maintenance and no soot deposits.
Electric fire with heating element possible.
Gas fires and gas stoves in many shapes and sizes
Gas fires are available in many models. The assortment of Firepit-online.com is limited to outdoor gas fires. Outdoor gas fires such as the Faber The Buzz and the Faber The Mood fully meet the quality standards we set. Moreover, these fireplaces have a stylish design, are very comfortable to use and are also extremely suitable for use in the hospitality industry.
Stoking on gas is clean, easy and safe: after all, no sparks can splash out of the fire and as soon as the fire starts, it can be turned off again. One push on the button is enough to regulate the fire or to switch the gas fire on or off. This ease of use immediately explains the popularity of stoking with gas. And you don't have to do without the fire view either. Due to the innovative techniques, most gas fires show a lively flame pattern that can hardly be distinguished from an original wood fire.
Do you still have questions?
Do you still have questions or would you like more information? Then we would like to invite you to our showroom. Firepit-online.com has (nearly) all models of electric fireplaces and gas fires in stock. Our staff is at your service with appropriate advice.