Enjoy the moments in life with the Cosi Fires fire tables
Are you looking for a nice fire table from Cosi fires? For example, a Cosipure 100 or a Cosivista 160? Our range includes all fire tables and wood stoves from Cosi fires. Whether it concerns a round Cosiscoop Black XL, a Cosibrixx 60 or a Cosiloft fire pit table, you can come to us. If you order today before 17:00hrs, your order will be shipped still the same day.
View below all fire tables and accessories from Cosi fires.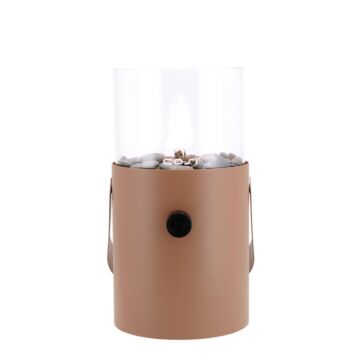 0 Reviews
L 16 x W 16 x H 30 cm
Including pebbles
Special Price
€84.50
Regular Price
€99.00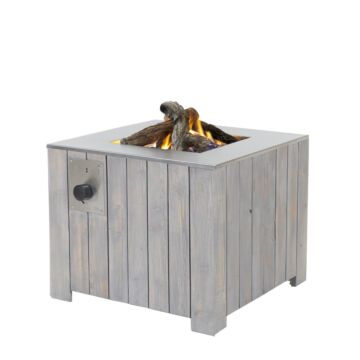 10 Reviews
L 70 x W 70 x H 58 cm
Gas bottle under the table
Special Price
€565.00
Regular Price
€699.00
Ordered before 17.00h,

SAME DAY

shipment

Delivery from

STOCK

Pay later
Let's get Cosi!
The Cosi range contains beautiful design products which give your garden a luxurious look. By means of Cosi's atmosphere makers, you will enjoy hours of wonderful warmth from the wonderful fire tables, wood stoves and various other atmosphere products. The Cosi range is extensive and has various styles. In this way, the brand can fully provide you with beautiful atmospheric lights on your table or that mood enhancer in your garden.
Variety of products for your garden
The Cosi brand is versatile in its range. They excel in their beautiful fire tables and gas lanterns but can also provide you with a gas fireplace or a built-in burner for your patio. The Cosi fire tables are one of the highlighted products on Firepit-online.com. These stylish tables feature a gas burner in the middle of the table to light a delicious "fire" and enjoy a snack and drink. A perfect combination of a heat source and being able to sit outside.
Various Cosi fire tables
Within the range of Cosi fire tables, the fire tables are made of aluminium with either an aluminium table top or a teak table top. The combination of aluminium and teakwood gives a beautiful modern yet rural look.
CosiFlow
The CosiFlow fire table is a good example of a sleek and rural fire table. The base is made of aluminium and there is a choice between a table of 100cm or 120cm wide. The table is beautiful in every style of garden and has a large table top to serve delicious snacks and drinks.
Cosiloft and Cosipure
If you want a fire table with a light top and a dark base, then the Cosiloft and the Cosipure are two fire tables which can meet this requirement. The Cosiloft fire table has an open base with a place to store the gas bottle. In this way you can enjoy the fire table without having the gas bottle in sight.
The Cosipure table is a closed table, available in various designs. This table has a solid appearance with a beautiful large table top. This fire table is also available in various sizes, 100cm or 120cm wide. The choice of colour combinations for this lighthouse table is extensive. You can choose a white or black frame with a light teak table top.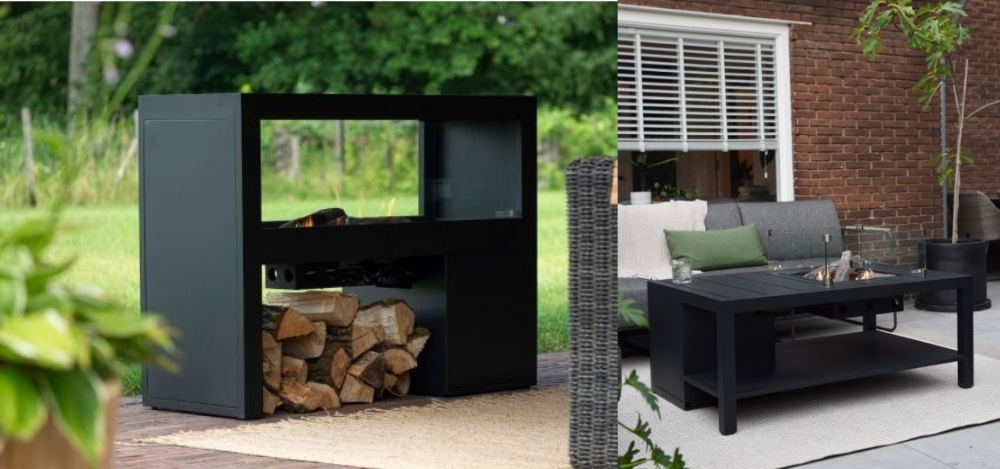 Gas fire Cosivista
Cosi has in its range a very beautiful model gas fire, called the Cosivista. The gas fire is available in 160cm wide or 120cm wide and is suitable for garden, terrace and veranda. The fire has a beautiful transparent view through which you can see the flames from both sides. The fire has a capacity of 9kW so it gives off a pleasant warmth. With this fireplace you are, even when it is colder outside, warm and cosy!
Cosi gas lanterns
The Cosiscoop gas lanterns are another very popular and beautiful Cosi product. These gas lanterns give a beautiful starlight and are a real addition to your garden table. Nowadays, the Cosiscoop gas lanterns can also be used indoors. The design of the Cosiscoop is simple but very modern and chic. In addition, the Cosiscoop comes in various versions. For example, choose the Cosiscoop White, a true classic. But also the Timber or Basket variants are beautiful in the style of your garden.
Accessories for Cosi fire tables
Cosi also sells various extras for their products. The glass sets are used for the fire tables and come in various sizes and shapes. The glass plates are intended to ward off any gusts of wind. In addition, it is an extra safety for the heat which can come of the fire table. The glass plates are easy to mount on the lighthouse tables. Buy the right fitting glass set and you can easily put it on the lighthouse.
For a longer life span of the lighthouse table, it is wise to protect it against heavy weather conditions. This can be done with a matching protection cover. Cosi sells these protection covers specially for their type of fires. With these covers you not only extend the life of the table, you ensure that you can use your table time after time without having to perform much maintenance.
Simple, classic and atmospheric
The modern designs of the products of Cosi will be great in every style of garden. Cosi also takes into account the current trends in the field of garden interior when compiling their range. View all Cosi products at Firepit-online.com! Ordered today before 17.00 hours, and shipped the same working day!