The Sunwood Marino is the most sold gas fire in the Netherlands (and beyond...)

A sublime flames pattern, unique 360° design and high quality materials. The Sunwood Marino is a beautiful gas patio fireplace that is very suitable for use in both your own garden and on a catering terrace. Heat, comfort and cosiness guaranteed!
Ordered before 17.00h,

same workday

shipment

Ordered before 17.00h,

same workday

shipment

Ordered before 17.00h,

same workday

shipment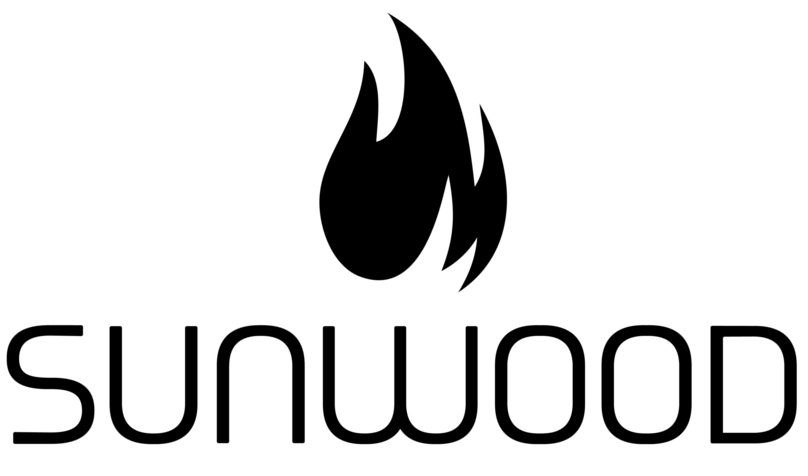 Sunwood
Sunwood is een Nederlands familiebedrijf gespecialiseerd in buitenhaarden op gas.
Het merk Sunwood is in 2009 gelanceerd als 'Sunderman Openhaarden' maar men heeft al meer dan 40 jaar ervaring met het produceren en ontwikkelen van prachtige gashaarden. De historie als ondernemersfamilie dateert zelfs al van voor de tweede wereldoorlog.
De haarden van Sunwood worden nog steeds volledig in Nederland geproduceerd, maar gaan ondertussen wel heel de wereld over. Men heeft inmiddels distributeurs in Europa en het Midden Oosten.
Voor de productie van de gashaarden worden alleen de beste materialen en componenten gebruikt. Er wordt geproduceerd in overeenstemming met de Europese Regelgeving (CE) en er vindt altijd een intensieve kwaliteitscontrole plaats waardoor de kwaliteit is gewaarborgd.
De Sunwood Marino terrashaard op gas
Misschien wel het populairste model is de Sunwood Marino. Deze veel verkochte terrashaard is, naast de drie standaard uitvoeringen, verkrijgbaar in alle RAL-kleuren. Dit maakt de Marino uniek. U kunt de kleur bij aanschaf zelf aangeven en daarmee is er altijd een terrashaard naar wens verkrijgbaar.
Het haardvuur is vanuit elke hoek van de haard prachtig zichtbaar waardoor de gashaard echt uitnodigt om naar te kijken.
Terrashaard voor de Horeca
De terrashaard Marino is zeer geschikt voor gebruik in de Horeca. Gasten blijven aantoonbaar langer zitten op een sfeervol verwarmd terras. Zeker als zij vlak naast een Sunwood Marino zitten.
De Marino is overal te plaatsen. Alle vier de zijden van de Marino buitenhaard zijn namelijk even mooi. Door het ontbreken van een voor- of achterzijde hoeft men de haard niet verplicht voor een muur weg te zetten. Wil men sfeer creëren midden op het terras? Geen enkel probleem. De Sunwood Marino past overal.
Het vuur begint op tafelhoogte. Dit maakt het mogelijk de buitenhaard letterlijk aan tafel aan te schuiven. De Marino zorgt voor warmte en sfeer op de plek waar die het meest van past komt: gewoon bij uw gasten aan tafel.
Sunwood Marino gashaard bestellen?
Vuurkorfwinkel.nl levert de Sunwood Marino terrashaard direct uit eigen voorraad. Veelal betekent dit dat u de haard de volgende werkdag al in huis heeft. De levering van deze sfeerhaard is uiteraard gratis en betalen kunt u achteraf.
Wilt u de Marino liever eerst even komen bekijken in onze showroom? Géén probleem. De koffie staat voor u klaar!