Are you looking for a fire bowl with a diameter of 60 cm? With us, you will find high-quality fire bowls of different sizes. We have both round and square fire bowls in our range. Will you go for a traditional fire bowl or one with a modern look? The choice is yours!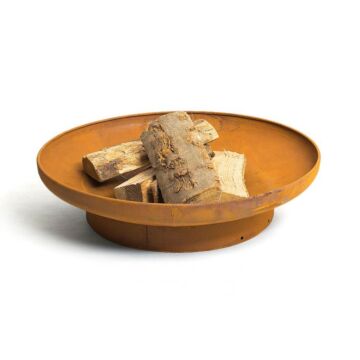 4 Reviews
W 60 x D 60 x H 16 cm
Powder coated steel
Special Price
€38.95
Regular Price
€49.95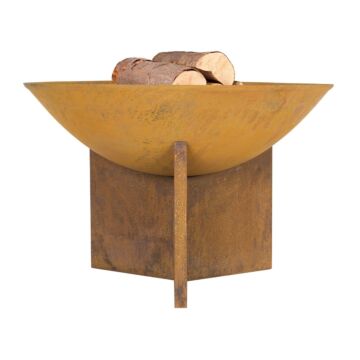 6 Reviews
W 56 x D 56 x H 38 cm
Rusted steel
Special Price
€82.50
Regular Price
€119.00
Ordered before 17.00h,

SAME DAY

shipment

Delivery from

STOCK

Pay later
60 cm fire bowls
Will you choose your dream 60 cm fire bowl from our wide range? Fire bowls come in many shapes and sizes with a 60 cm fire bowl being a very common size to choose. At Firepit-online.com, we offer a wide choice of different brands, shapes and materials within this 60 cm diameter.
A 60 cm fire bowl is a modest bowl that will look good in large and small gardens or terraces. For a large garden or terrace, choose several bowls in several places to spread the heat and create a cosy atmosphere.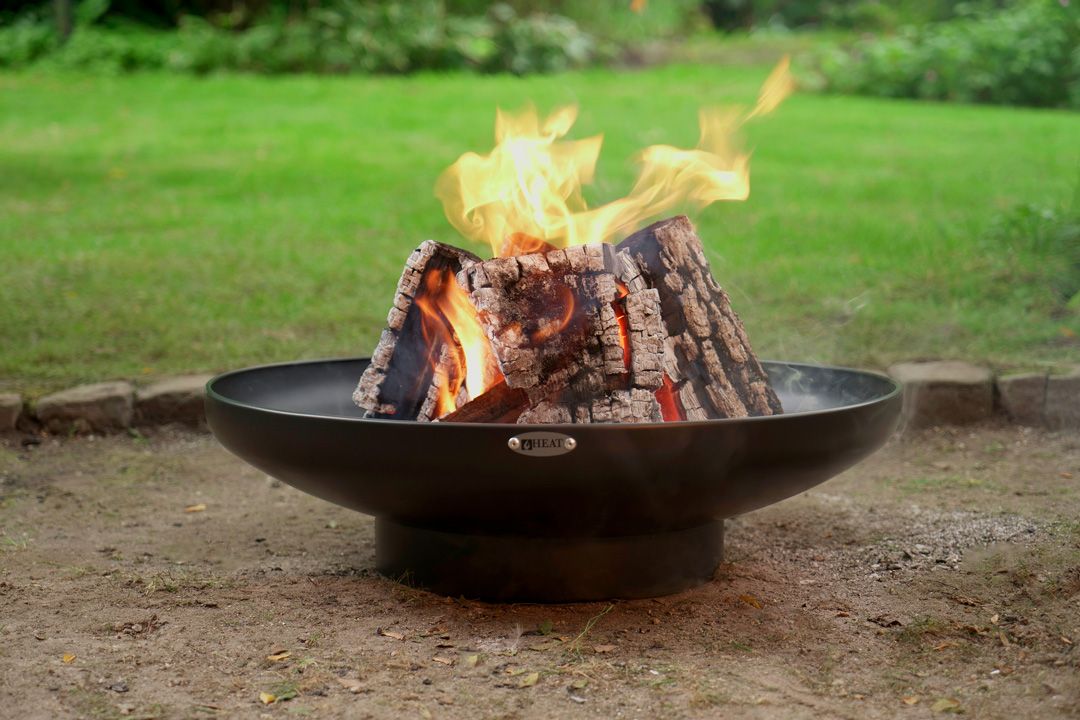 La Hacienda
Most of the 60cm fire bowls are from La Hacienda. La Hacienda is a brand that is originally a family-run business that originated in England in 1998. The brand is passionate about the outdoors and strives to bring unique and quirky products to gardens. This is certainly reflected in their designs such as those of Firebowl Kuda or Firebowl Pittsburgh. Besides fire bowls, La Hacienda also has a wide collection of garden fireplaces and fire pits.
Outdoor cooking on a fire bowl?
Even the smaller fire bowls can be used as outdoor kitchens. It is possible to simply place a tripod above your garden fire bowl and hang a grill grate on it. Wouldn't you prefer a tripod? It is also possible to buy a matching plancha or grill with a MOODZ or BonFeu fire bowl. Enjoy quick and easy belly cooking and make the most delicious dishes in your own garden. When you are finished eating, you can use the fire bowl as a source of warmth and atmosphere.
More from our range
Now that you have more information about the 60 cm fire bowls, you may still be curious about more fire bowls in our range and the matching accessories. Then take a look at our fire bowl overview page and see the entire range. Do you have any questions about a fire bowl, stock or delivery? Feel free to contact us and our customer service team will be happy to answer them.