Accessories electric fireplaces
To preserve or maintain your ambience fireplace, we have various practical accessories for atmospheric fireplaces in our range. Is a light broken in your fireplace or are you looking for another wood set for the Cassette? You will find everything on this page.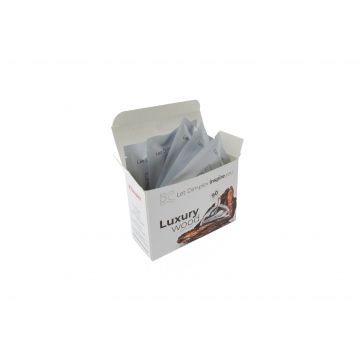 0 Reviews
L 14 x W 4 x H 14 cm
Exclusively for Optimyst chimney systems
Special Price
€89.95
Regular Price
€119.95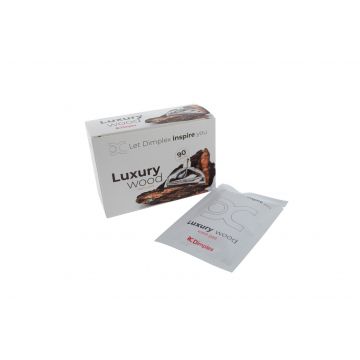 0 Reviews
L 14 x W 4 x H 14 cm
Exclusively for the Optimyst fireplace systems
Special Price
€89.95
Regular Price
€119.95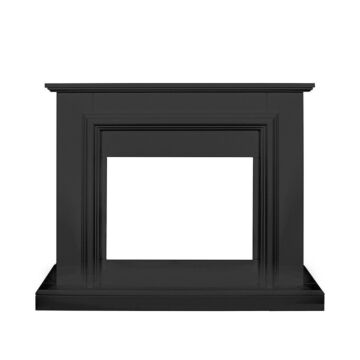 0 Reviews
W 110 x D 34 x H 95 cm
Suitable for Livin'flame Insert Fireplace Lugano
Special Price
€249.00
Regular Price
€299.00
Ordered before 17.00h,

SAME DAY

shipment

Delivery from

STOCK

Pay later
Accessoires for a electric fireplace
You have an electric fire but are still looking for accessories that will give your fire a long life? Then take a look at our range of accessories for electric fireplaces. Fill the fireplace with extra logs or improve the light with new lamps in your Opti-myst. It is all in our range! Take a good look at which accessories are suitable for which stoves and complement your electric fire with these extras.
Fireplace sets
The Dimplex sets contain beautiful logs that cannot be distinguished from the real thing. The set is easy to place in the stove and has a real wood look.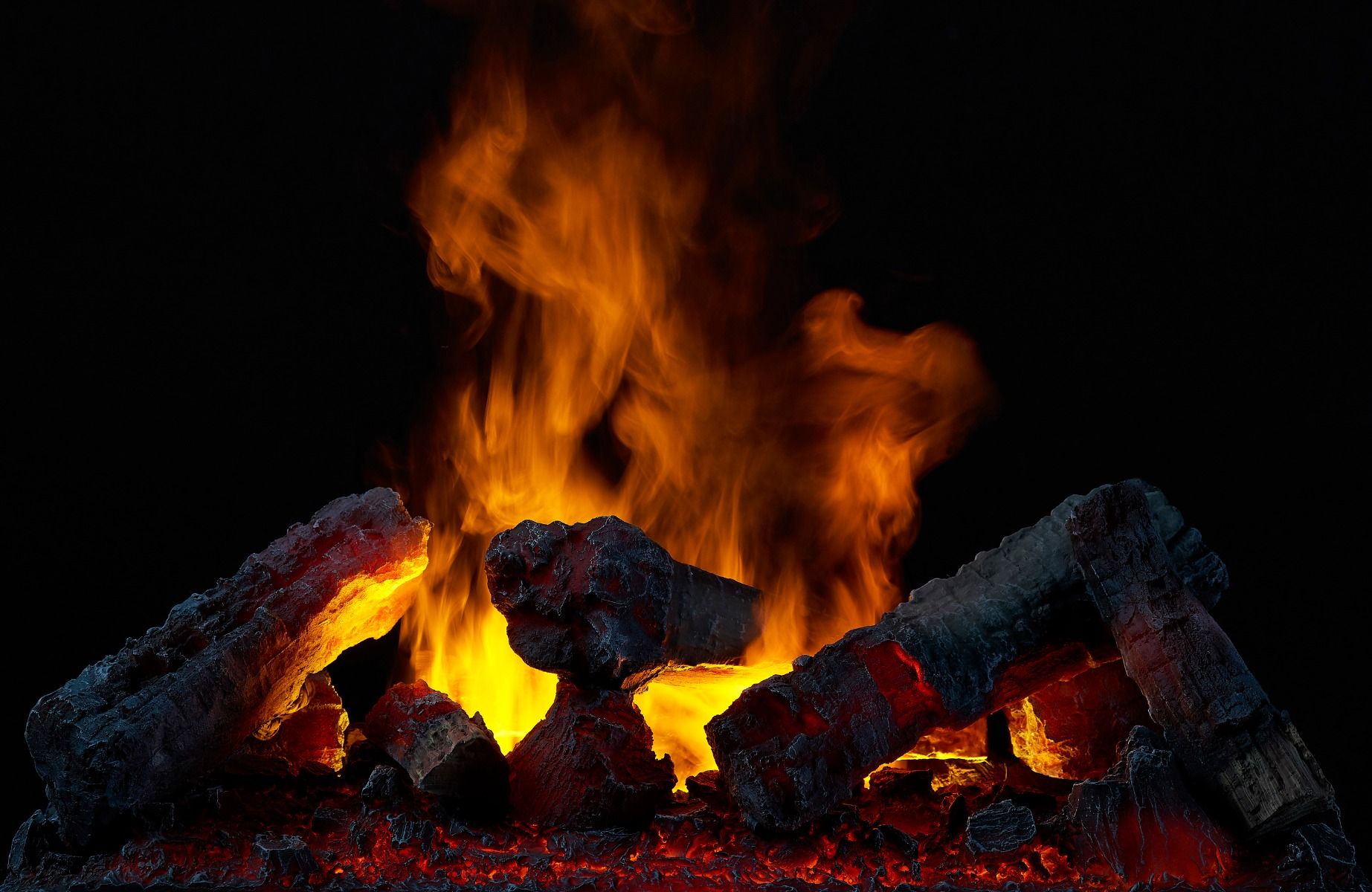 The logs are hand-painted to create a lifelike look. The arrangement of the logs in relation to each other allows the 'flames' to move between the logs and gives you different fire views. Place the set in the fireplace and 'light it'. Now you can enjoy a beautiful atmospheric light in your fireplace!
Opti-myst transducer
The transducer of the Opti-myst of Dimplex is included in the fireplace. However, after using it for a while, it can become limescale and needs to be replaced. That is why you can also order the transducer separately from us. The transducer is connected to a water reservoir and turns it into a beautiful water vapour. This allows you to see the flames that the fire mimics moving softly. Maintain your electric fire well and replace the transducer in time.
Extra light for the atmospheric fireplace
The Dimplex opti-myst models have both a water vapour device and beautiful LED or halogen lamps. This makes the vapour orange and yellow in colour and it looks just like real flames dancing above the wood. These lights can also run out after a while. In order to prevent extra damage to the device, it is useful to replace a broken light immediately. It is also a good idea to have a spare bulb on hand. This way, you can prevent the appliance from having a broken bulb for a long time.
Buy a separate mantelpiece for your fireplace
We have a separate mantelpiece for the Lugano insert fireplace in our range. This mantelpiece is available in three colours white and one colour black and is made of MDF. MDF is easy to process and is light yet sturdy and therefore perfect as a mantelpiece in your living room.
Want to buy an atmospheric fireplace? That too is possible on Firepit-online.com. Have a look at all our electric fireplaces and make your living room or bedroom complete with extra atmosphere and a nice warmth.