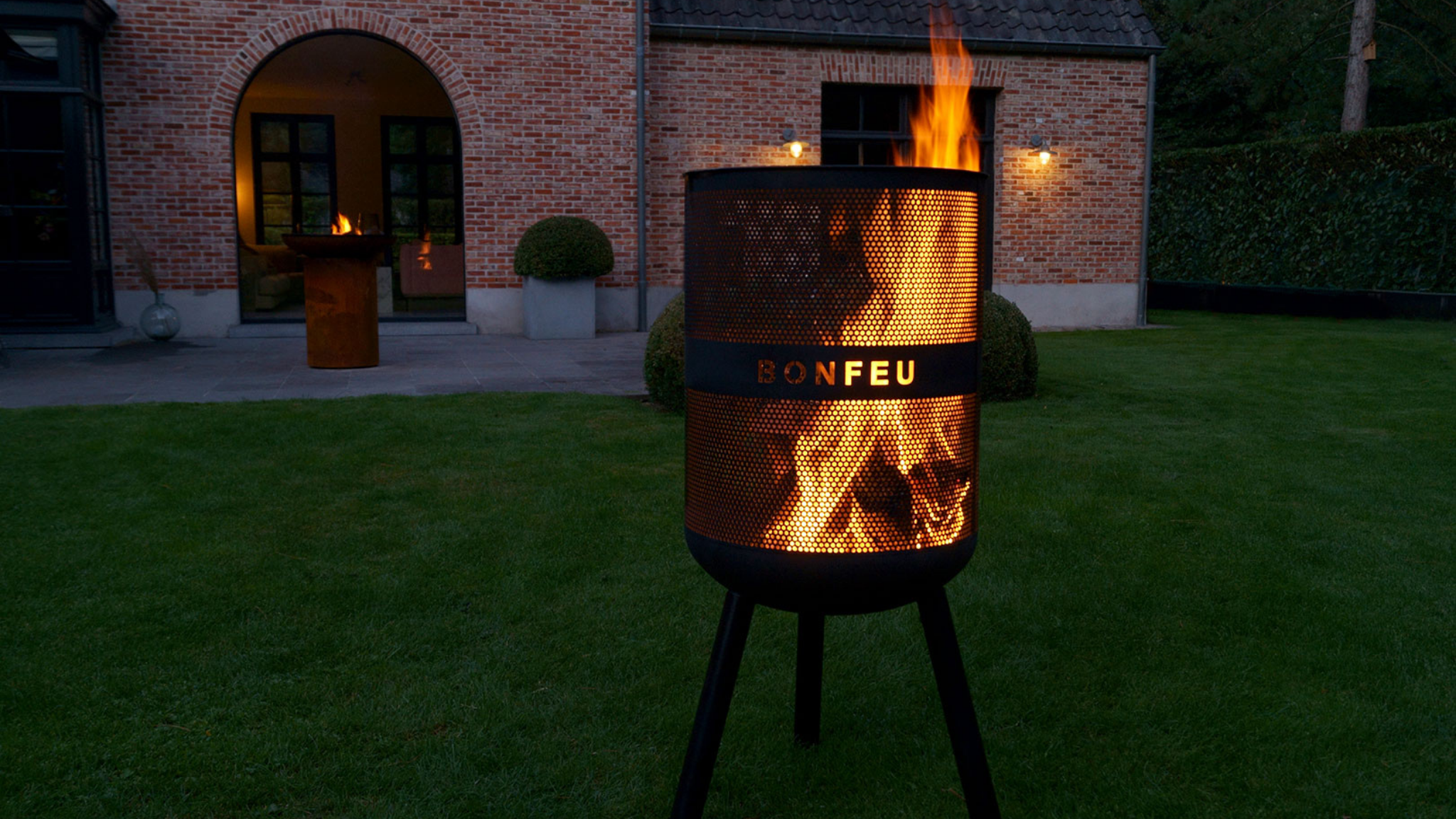 Chilling & grilling with the BonFeu garden fireplaces
Tough, recognizable and functional ... Just a few features of the BonFeu fireplace. Almost all the fireplaces of this traditional Dutch brand are equipped with a grill grate so you can cook outside over an authentic fire. After barbecuing, throw a few fresh logs on the fire and then enjoy the heat and atmosphere of these garden fires until the late hours.
Ordered before 17.00h,

same workday

shipment

Ordered before 17.00h,

same workday

shipment

Ordered before 17.00h,

same workday

shipment

Ordered before 17.00h,

same workday

shipment
Delivery from

STOCK

Pay later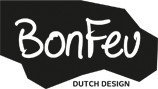 Bonfeu buitenhaarden
Het Nederlandse merk BonFeu staat voor een herkenbaar design, een doordacht ontwerp en hoogwaardige kwaliteit. Men stelt alles in het werk om haarden te ontwikkelen die prettig zijn in gebruik en bovendien geschikt zijn om heerlijk te kunnen buitenkoken.
Men komt steeds weer met creatieve en eigentijdse designs, inspelend op de huidige trends, maar altijd met een bepaalde robuustheid die garant staat voor een lange levensduur. Juist vanwege deze kernwaarden is het merk BonFeu inmiddels uitgegroeid tot een toonaangevende speler op het gebied van tuinhaarden, vuurschalen en houtkachels.
Met een Bonfeu tuinhaard haalt u iets unieks in de tuin
Het assortiment van Bonfeu is breed zodat er altijd wel een model naar wens verkrijgbaar is. Daarnaast zijn veel haarden voorzien van leuke extraatjes zoals een grillrooster, een wokring en een kookplaatje. U kunt met een tuinhaard van Bonfeu dus ook heerlijk buitenkoken boven een houtgestookt vuur.

Dat het merk Bonfeu zich ook op andere vlakken onderscheidt van veel andere merken komt o.a. naar voren bij het aanwezige vonkenscherm, maar bijvoorbeeld ook bij de unieke aslade aan de achterzijde van de terrashaard BonPyra en de terrashaard BonTon. Kortom; Bonfeu staat voor sfeer, comfort, veiligheid en innovatie.
Bekijk hieronder een korte sfeerimpressie