BonFeu Fire bowl Ø 80 cm CortenSteel
18 Reviews
4.85 out of 5 based on 18 reviews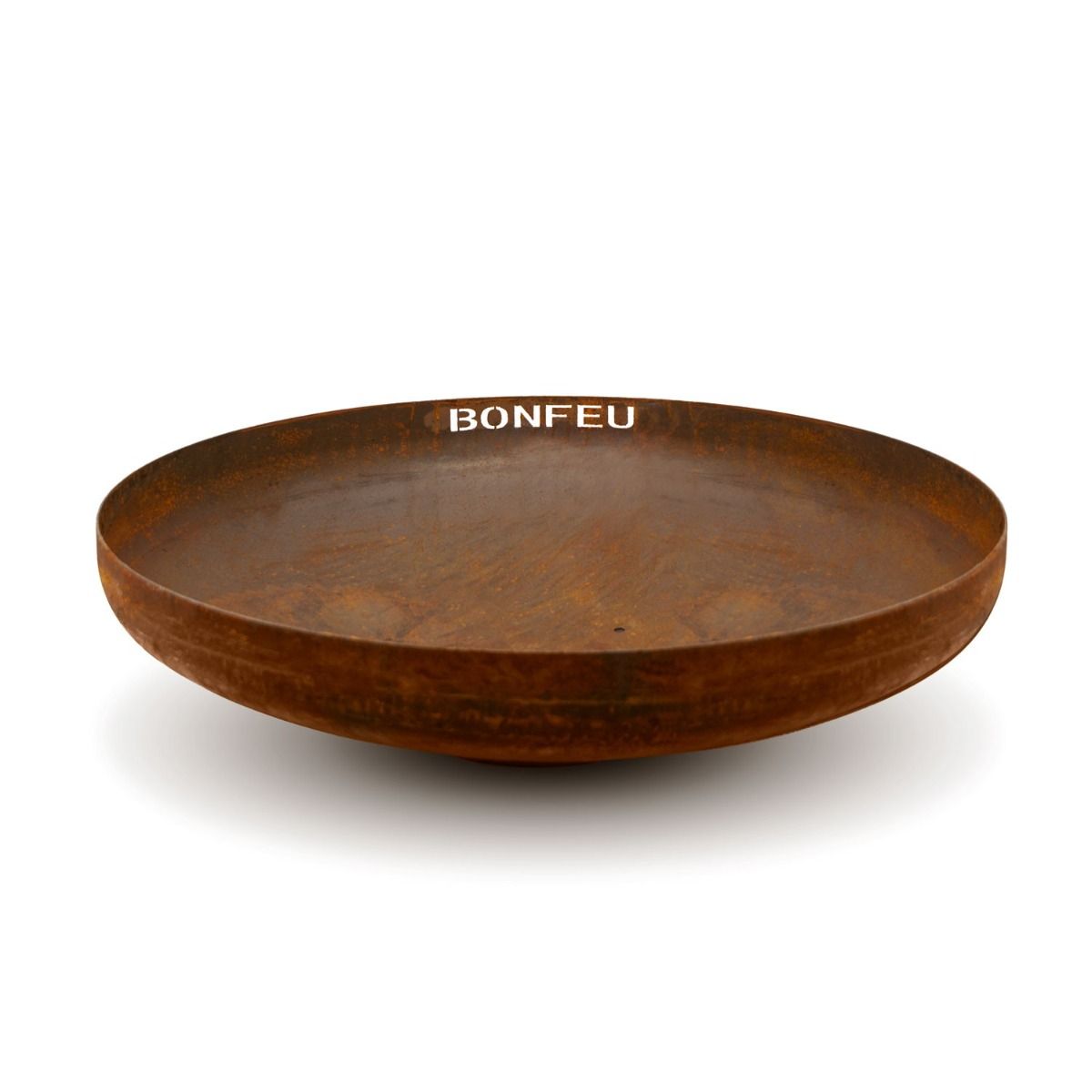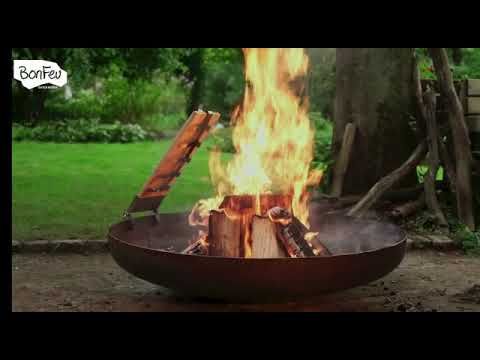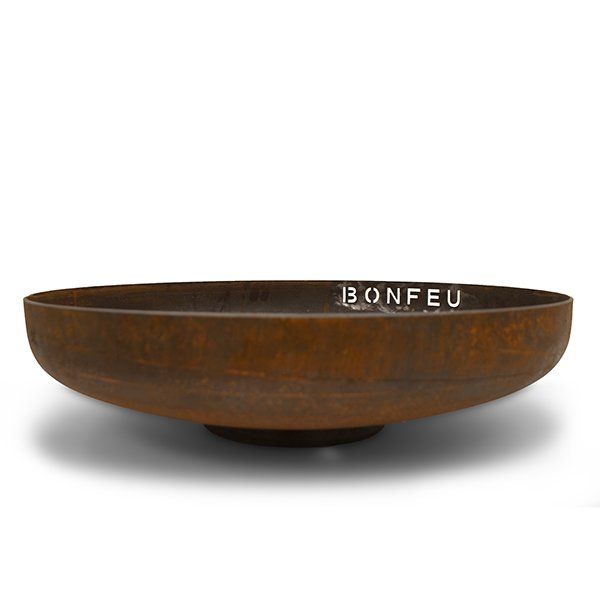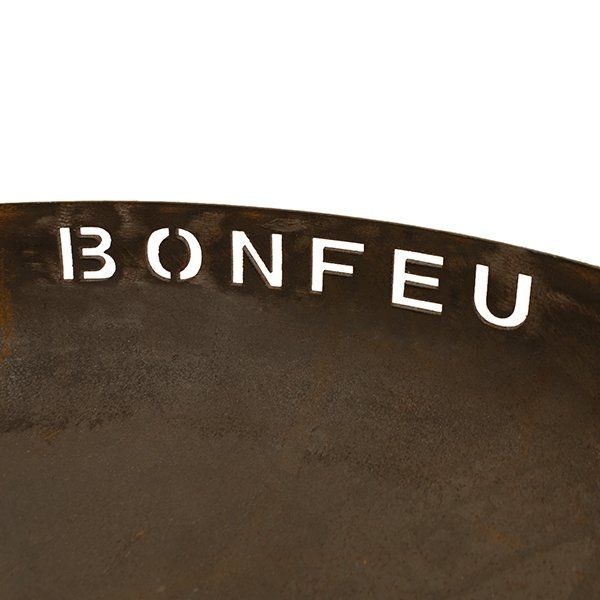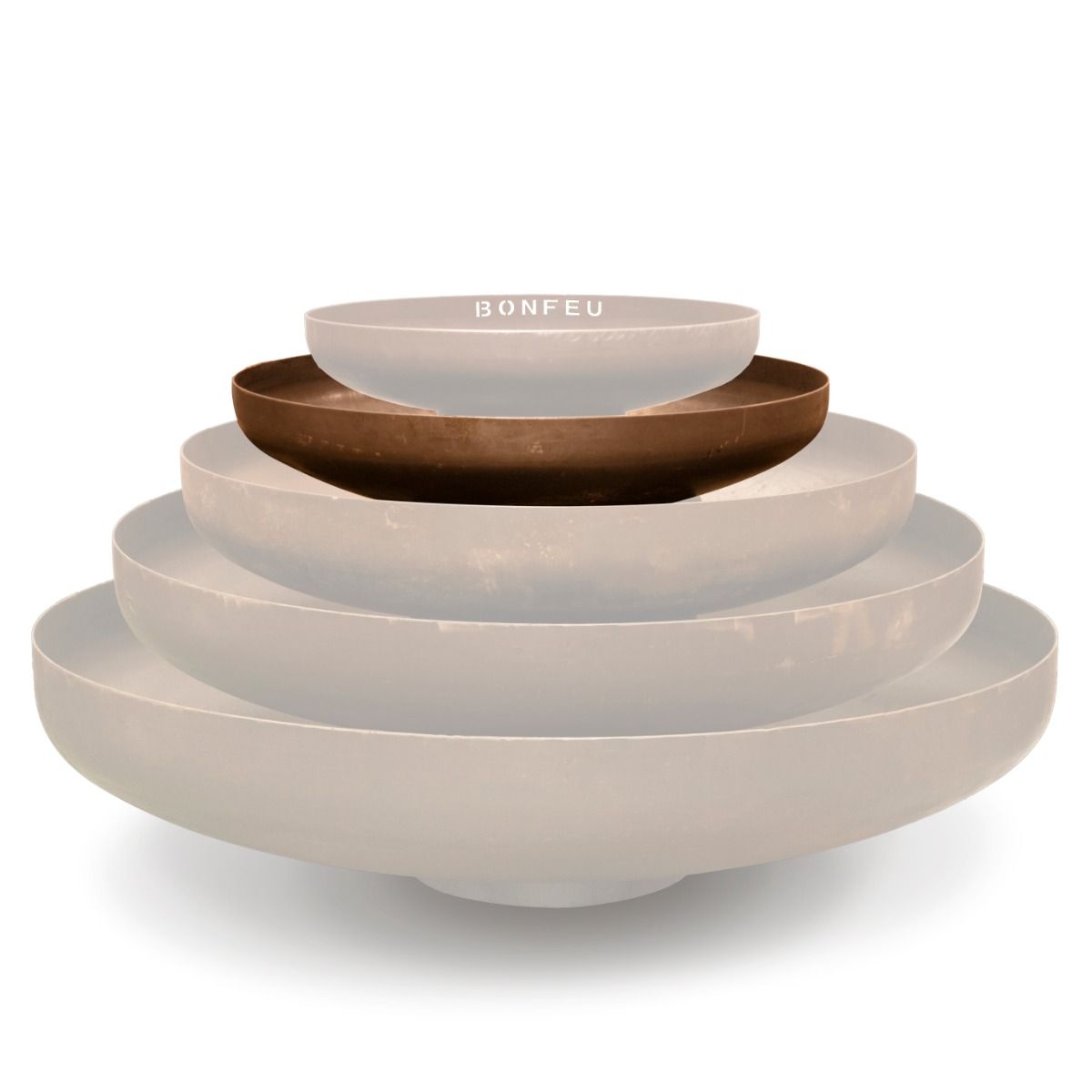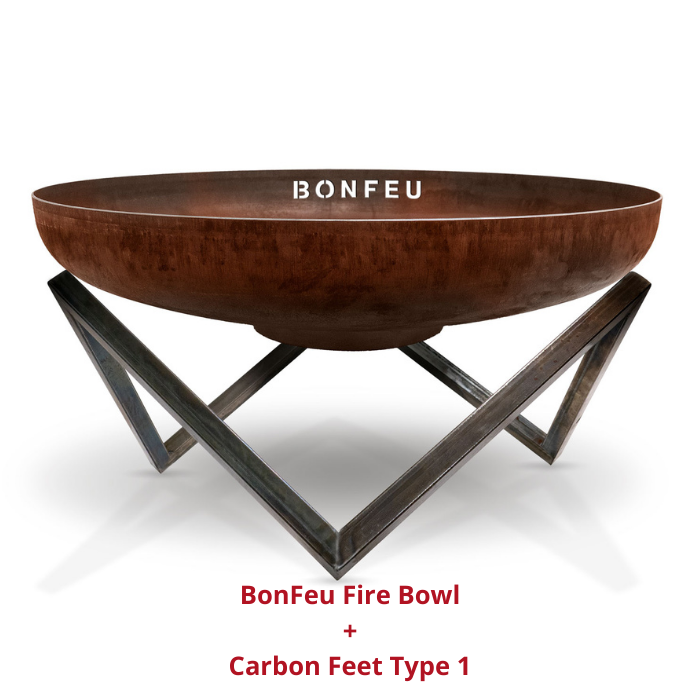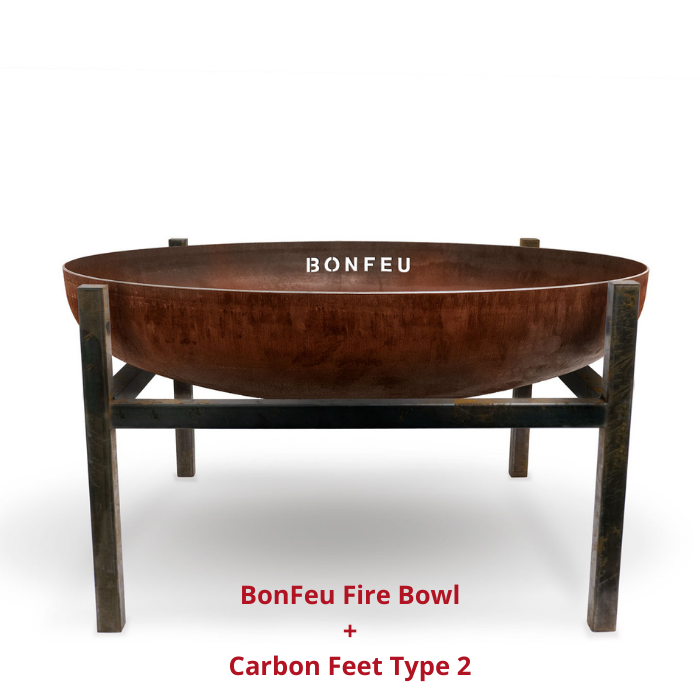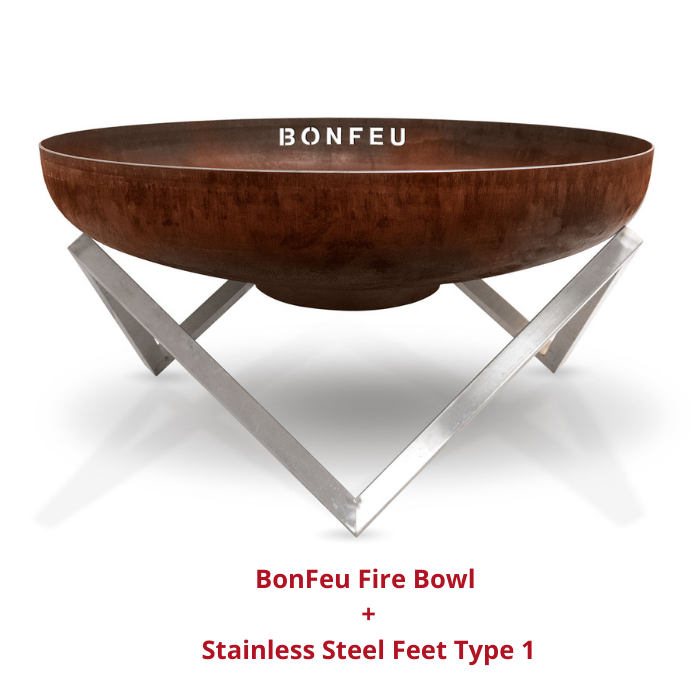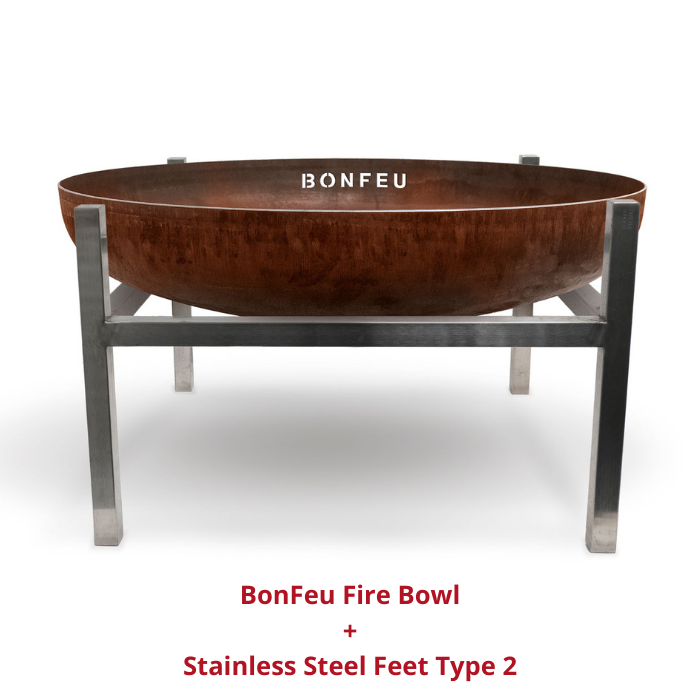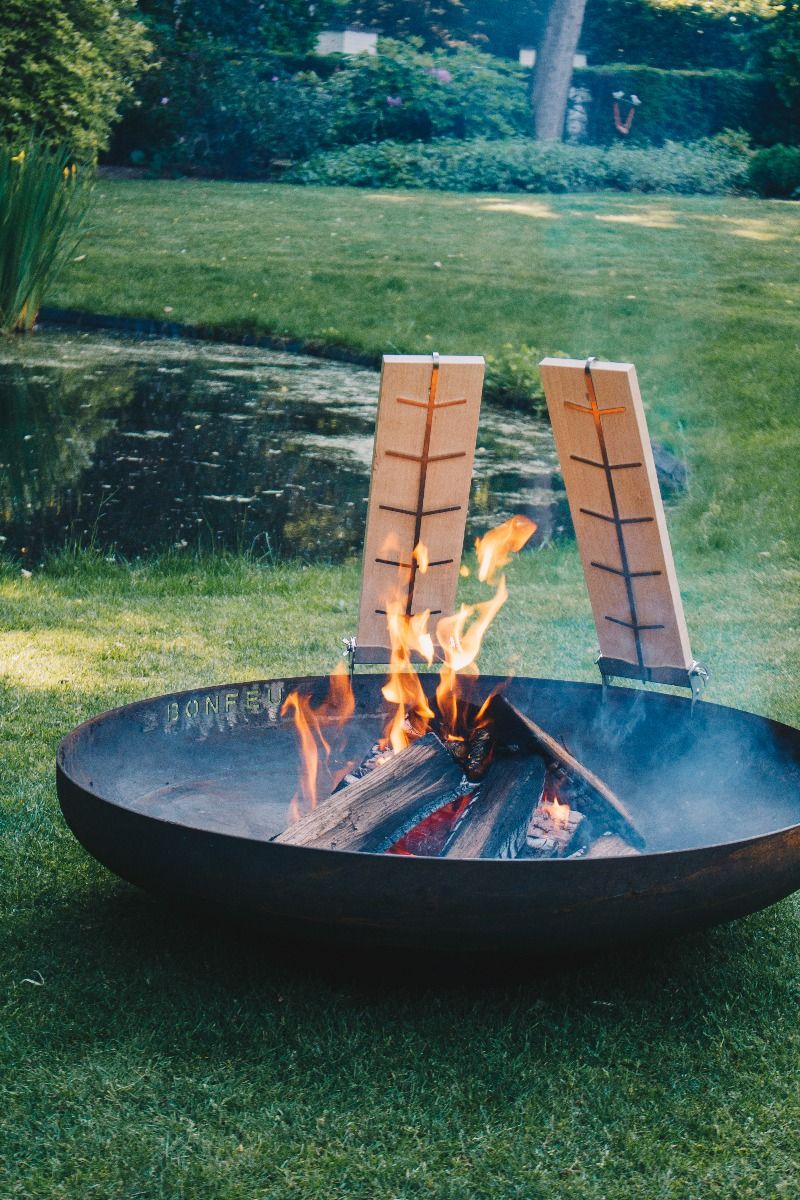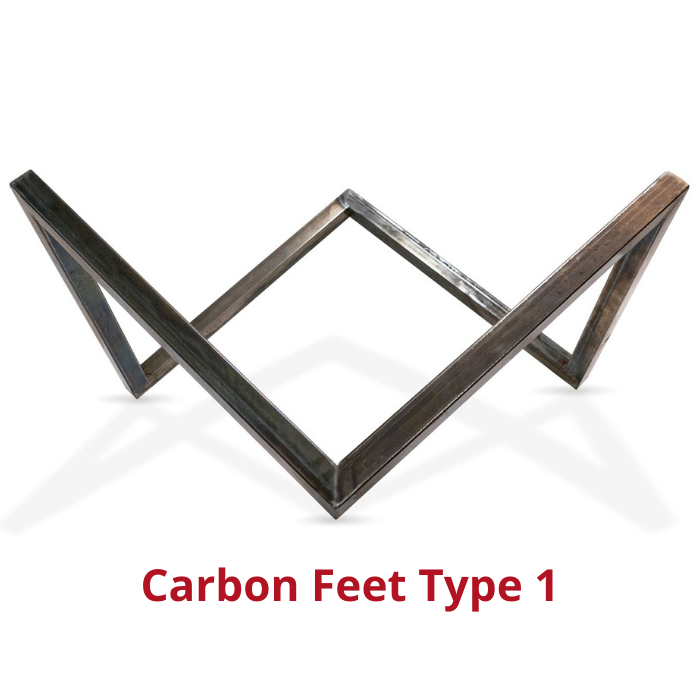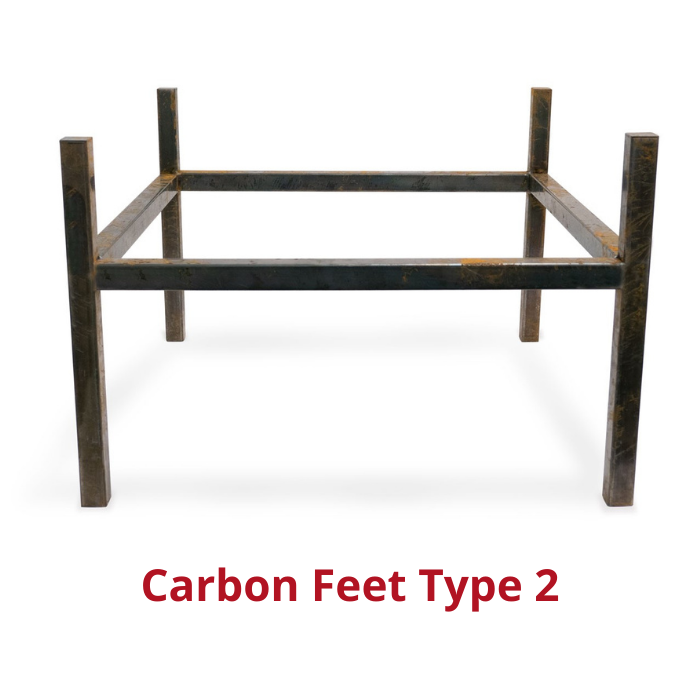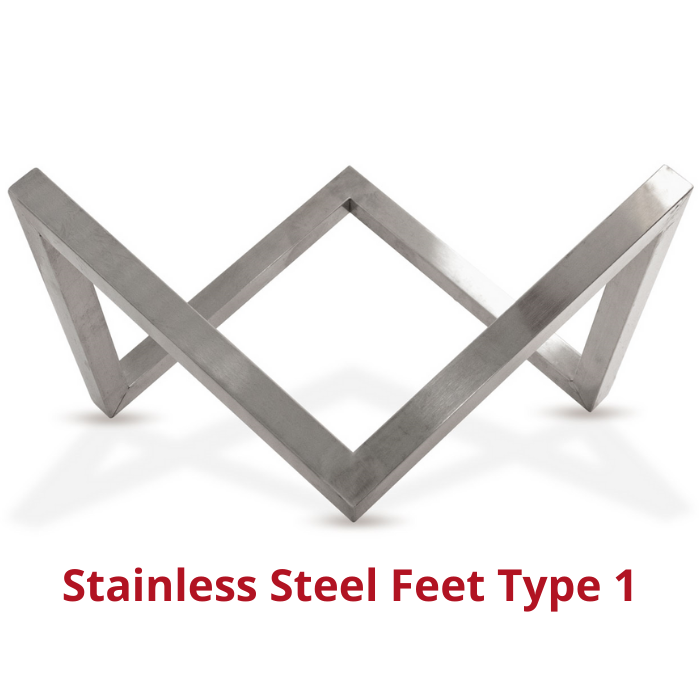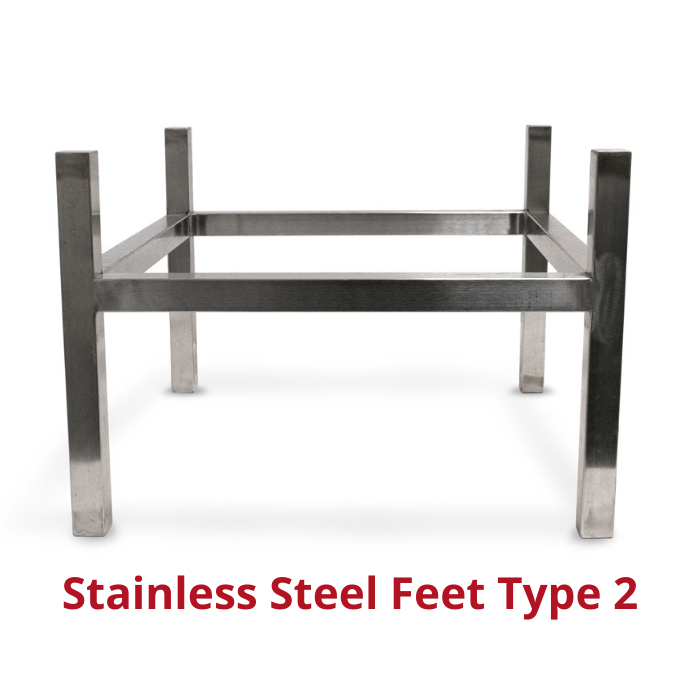 BonFeu Fire bowl Ø 80 cm CortenSteel
All products are for the European market

Ordered before 17.00h,

SAME DAY

shipment

14 day reflection period

Pay later
BonFeu fire bowl 80 corten steel
With a BonFeu fire bowl 60 you don't just get a fire bowl in the garden! This beautiful fire bowl of 3 mm thick corten steel is of high quality and guarantees years of fun, warmth and cosiness on your terrace. It is a bowl with a beautiful appearance!
Due to its timeless design, the BonFeu fire bowl fits perfectly in both the modern and classic garden. With the decorative cut-out logo, the bowl also distinguishes itself from all other fire dishes. It makes the fire bowl unique and it looks beautiful. The raised edge prevents ashes and wood residues from falling out of the fire bowl.
For drainage, the fire bowl is equipped with four holes so that rainwater simply runs out and does not remain in the bowl. The fire bowl is placed on a short foot so that it is stable to place.
Fire bowl made of 3 mm thick corten steel
The BonFeu fire bowl 60 is a fire bowl that you can just leave outside all year round! This fire bowl is made of a copper-containing steel (corten) with a thickness of no less than 3 mm.
Corten steel is also known as weatherproof steel. Characteristic for Corten steel is the brown-orange rust colour on the one hand and the long life span on the other hand. The life span is so long because the first corrosion layer prevents further corrosion by rust, making painting unnecessary and maintenance is therefore very low. The more you use the fire bowl, the more beautiful it becomes. An important characteristic of corten steel is that the fire bowl does not rust and can therefore remain outside in all weathers.
BonFeu fire bowls available in different sizes
The BonFeu fire dishes are available in four different sizes, so there is always a fire dish to your liking. Not only does the diameter of the fire bowl vary in size, the height also increases as the bowl grows. The following sizes are available: Ø 60, 80, 100 and 120 cm.
The BonFeu fire bowl 80 corten steel in short:
- BonFeu fire bowl
- Timeless design
- High quality
- Made of 3 mm thick corten steel
- Can be left outside all year round
- Unique by the decorative cut logo
- Provided with drainage holes
- Stands on a stable foot
- Diameter 80 cm
- Available in different sizes

Please note the following!
Attention: It happens that a certain type of outdoor fireplace or fire dish made of corten steel is not directly delivered with a rust look. At first you may think that you have received the wrong article. Nothing could be further from the truth. If you put the fire bowl outside, moisture and/or rain will quickly create a first corrosion layer. The manufacturer often supplies the fire dishes with a recognizable corrosion layer, but it also happens that the steel is still even and the first "rust formation" has yet to occur. But don't worry, this goes very quickly.
The CortenSteel fire bowls by BonFeu are stored outside - this means that the rusting process already starts before the bowl arrives at your doorstep! It is therefore possible that your bowl will arrive with irregularities.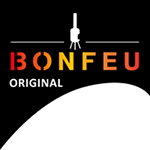 The Dutch brand BonFeu stands for recognizable design, thoughtful design and high quality. Every effort is made to develop fireplaces and fire bowls that are pleasant to use and are often suitable for outdoor cooking.
People always come up with creative and contemporary designs, responding to current trends, but always with a certain robustness that guarantees a long life span. Precisely because of these core values, the BonFeu brand has grown into a leading player in the field of garden fireplaces, fire bowls and wood-burning stoves.
Below you will find a short impression of the atmospshere:
Read more
Specifications
| | |
| --- | --- |
| Brand | BonFeu |
| Model | Fire bowl corten steel (Ø 80 cm) |
| Article number | FB3.800C |
| Color | Rusty brown |
| Material | Corten steel |
| Dimensions | L 80 x W 80 x H 20 cm |
| Weight | 16 kg |
| Fuel | Wood |
| Thickness steel cone | 3 mm |
Mikael
Le bol de feu est très bonne facture et les finitions sont belles (pour exemple, le découpage du nom 'Bon Feu' sur le bord du bol).
Le bol est brut et la patine de l'acier va se faire avec le temps.
Je suis content de cet achat et je recommande ce produit.
Cher Mikael, Merci beaucoup pour votre avis et vos commentaires ! Nous espérons que vous apprécierez votre achat !
Bart Pauwels
Prima vuurschaal. Perfecte afmeting voor mij. Heb ze gekocht samen met de carbon-feet (onderstel) en de plancha. De pootjes van het onderstel zorgen er helaas wel voor dat je de plancha er niet mooi op krijgt, aangezien de schaal zelf al maar net past. Heb de opstaande rand van de plancha dus een beetje moeten inslijpen. Een klein werkpuntje misschien nog daar: alles compatibel maken.
Hugo
Een zeer solide prachtige schaal. Groot genoeg voor een gezellig kampvuur. Al na 2 dagen geleverd. De specifieke roestkleur moet er nog op komen door buiten te staan.
Beste Hugo, Hartelijk dank voor uw review! Fijn om te horen dat u tevreden bent over onze product! Wij wensen u alvast veel plezier met uw aankoop!
Other people also viewed these products
Bundles

BonFeu Fire bowl Ø 80 cm CortenSteel

€139.95

BonFeu BonGrill ½ Fire Bowl Ø80

€54.95

BonFeu Fire bowl Ø 80 cm CortenSteel

€139.95

BonFeu BonPlancha ½ Fire Bowl Ø80

€79.95

BonFeu Fire bowl Ø 80 cm CortenSteel

€139.95

BonFeu BonGrill Fire Bowl Ø80

€84.95

BonFeu Fire bowl Ø 80 cm CortenSteel

€139.95

BonFeu BonPlancha ½ Fire Bowl Ø80

€79.95

BonFeu BonGrill ½ Fire Bowl Ø80

€54.95