The sun is coming out again, the days are getting longer and the birds are starting to sing. High time to think about the garden too! Check out our top products below to give your garden more warmth and atmosphere in the spring. Or read our blog for more inspiration on how to get your garden ready for spring.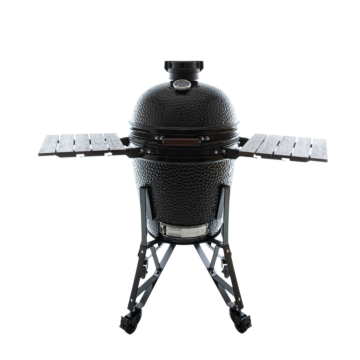 0 Reviews
L 68.2 x W 48 x H 114 cm
Includes base and side shelves
Special Price
€1,149.00
Regular Price
€1,249.00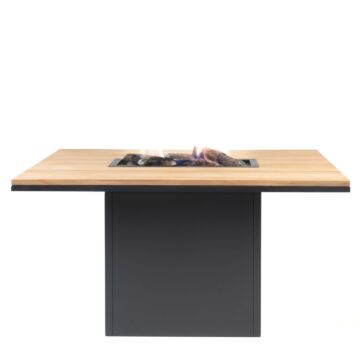 0 Reviews
L 120 x W 80 x H 69 cm
High-quality aluminium
Ordered before 17.00h,

SAME DAY

shipment

Delivery from

STOCK

Pay later
Celebrate spring outside with Firepit-online.com
It's springtime and we at Firepit-online are also excited about this lovely time of year. Now is the time to make your garden summer-proof and prepare for long evenings in the garden with atmosphere and cosiness. With a garden fireplace or fire bowl, you add a whole lot of warmth and atmosphere in one go and have a nice centrepiece to dress up the garden for the summer days.
When does spring start?
Astronomically, spring begins when the day is as long as the night. The northern hemisphere and the southern hemisphere have opposite seasons throughout the year. In the northern hemisphere, spring in 2023 started on 21 March and ends on 21 June.
The name spring comes from the fact that flowers and plants spring out of the earth again after the winter.
The characteristics of spring
Spring officially begins when the vernal equinox, also known as the spring equinox, has occurred. The day is about the same length as the night and the position of the sun gets higher and higher. Spring is characterised by a number of things:
More sunshine hours
All trees and plants start flowering again after winter
Animals come out of hibernation
Many young animals are born
Birds start nesting and brooding
Your garden in spring
Now the days are getting longer and the sun is showing its weight more and more often. Temperatures are rising and it is nice again to spend some time in the garden or on the terrace after a long working day. Is your garden ready for spring yet? If not, read our spring blog on how to get your garden all ready for this fine time of year. With a garden fireplace, barbecue or fire bowl, you can make your garden atmospheric and enjoy the outdoors in spring, summer or even autumn.