Enjoying the ultimate taste experience together with The Bastard
Enjoying the good life together, with authentic flavours and design, that is what The Bastard stands for. Family and friends around you and the most delicious dishes you have ever tasted. Grilling, baking, smoking and stewing, with The Bastard everything is possible! The Bastard is the Dutch pride when it comes to barbecues and with this versatile barbecue you will prepare the most delicious dishes in no time.
When you buy a Bastard, side shelves are included as standard. Ideal for cutting a tomato or basting a chicken satay.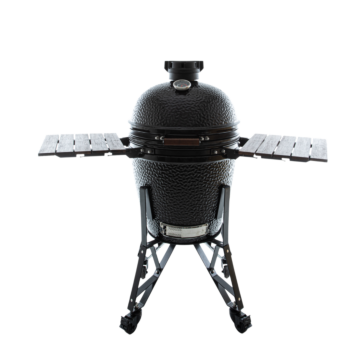 0 Reviews
L 68.2 x W 48 x H 114 cm
Including Base and Side shelves
Special Price
€1,149.00
Regular Price
€1,349.00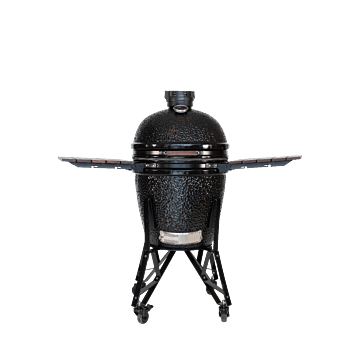 0 Reviews
L 76.5 x W 57 x H 127 cm
Base and side shelves included
Special Price
€1,349.00
Regular Price
€1,499.00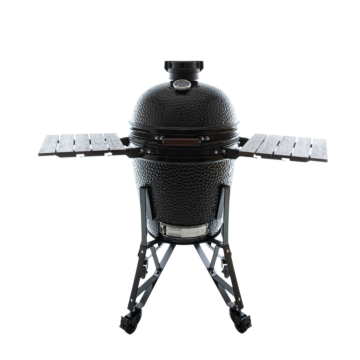 0 Reviews
L 68.2 x W 48 x H 114 cm
Includes base and side shelves
Special Price
€1,149.00
Regular Price
€1,249.00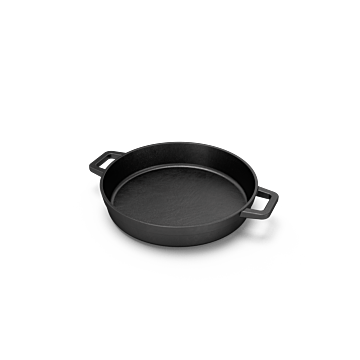 0 Reviews
Ø20 cm (Compact) | Ø24 cm (Medium) | Ø28 cm (Large)
High-grade cast iron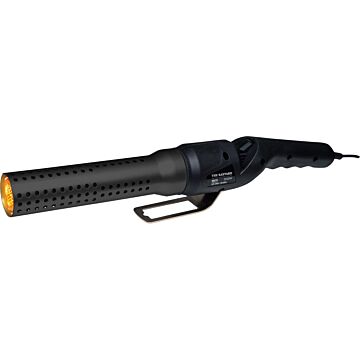 0 Reviews
L 6.3 x W 52.3 x H 8.9 cm
Eco-Friendly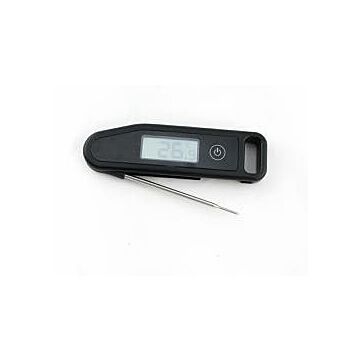 0 Reviews
L 20.9 x W 9.5 x H 2 cm
Easy to clean
0 Reviews
L 13 x W 11.5 x H 17 cm
Controlled with app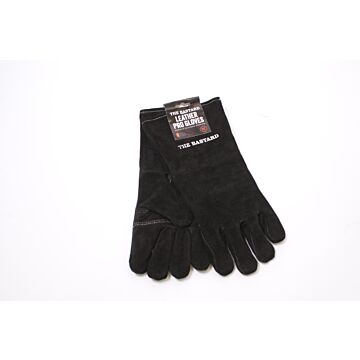 0 Reviews
One size fits all
Made from leather
Ordered before 17.00h,

SAME DAY

shipment

Delivery from

STOCK

Pay later
Are you going to buy a Bastard?
Do you have a love for flavours, cooking and a Dutch Design? Then The Bastard is for you! With an age-old cooking method you make the most delicious dishes on the very best and newest kamado barbecue. The Bastard is not only beautiful but also efficient and functional which makes it do exactly what it is supposed to do!
Why a Bastard?
The Bastard is multi-functional, allowing you to grill, bake, smoke, stew and more. This handy kamado barbecue is suitable for both professionals and amateur cooks who want to push their boundaries. Experience the different preparation techniques and prepare the most delicious dishes in no time.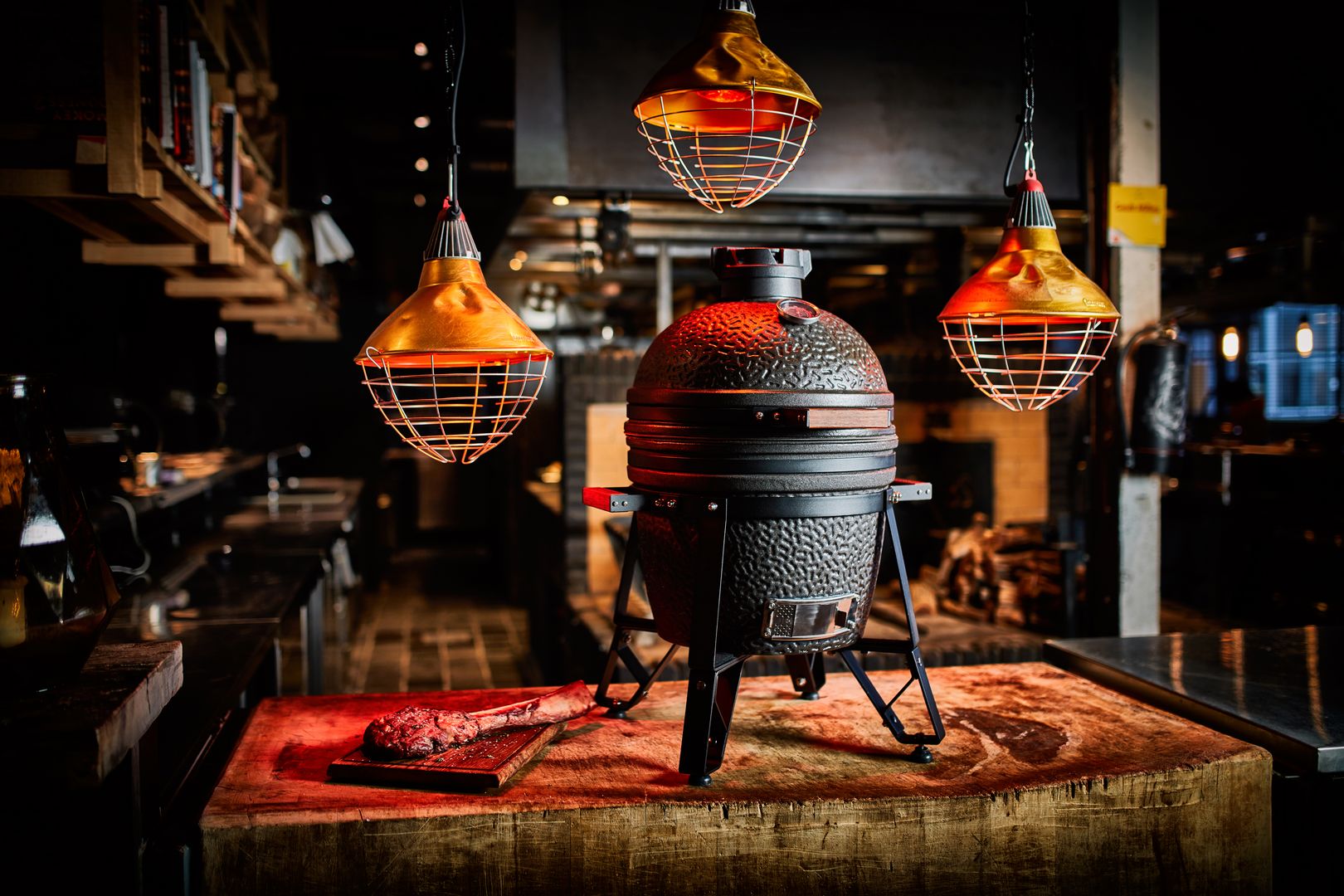 Preparation techniques
Discover some of the possibilities with The Bastard. A number of cooking techniques are described below:
Baking & Grilling
For grilling and baking, it is important to bring the kamado to a high temperature of about 175 to 230 degrees. Make sure that both ventilation grids are fully or partly open and place the grill grid directly above the fire. Wait until the grid is hot before placing anything on it. Be careful when opening the lid of the hot kamado, because the oxygen in the charcoal can cause flash fires.
Steaming & smoking
To smoke and steam food, the temperature inside the kamado must be between 60 and 150 degrees. To achieve this, fill the fire tray of the kamado about halfway with coals. When the charcoal is at temperature, sprinkle smoke dust over it. Finally, close both the lower ventilation slider and the daisy wheel almost all the way. In this way, you can make the tastiest smoked salmon steak or smoked chicken! Always have a thermometer in the meat to make sure that the right temperature is reached.
Slow cooking
With slow cooking, the temperatures in the kamado remain relatively low for a longer period of time. In this way, your meal cooks slowly and the flavours come out well. For slow cooking, fill the kamado's fire tray up to 2/3 of its height with charcoal. The lower ventilation slider is slightly open and the daisy wheel is almost completely open. Use a ceramic plate between the fire and the grill grid to keep direct heat from reaching your dish. Or use The Bastard Dutch Oven for a delicious stew.
Oven
Did you know you can also make delicious authentic pizzas with a kamado? To turn your kamado into a stone oven, you need a pizza stone or bread pan, a grill grid and a ceramic plate. Baking in a ceramic barbecue takes place at a temperature of at least 230 degrees. Fill the kamado's fire tray for 2/3 with charcoal. Is the charcoal burning? Then place the ceramic plate, the grill grid and then the pizza stone or bread dish on the grill grid. The pizza stone or bread dish should be well warmed so that your dish does not stick. All ventilation grids are almost fully open.