Always be careful with gas bottles!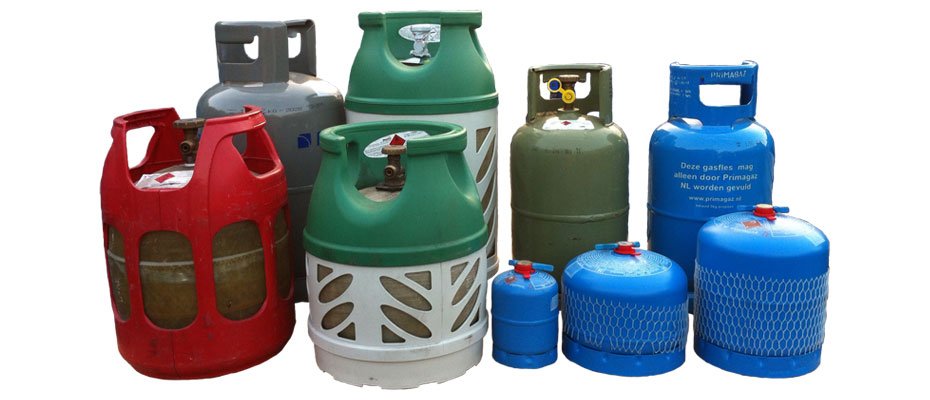 1. ALWAYS USE SEALED GAS BOTTLES
Always buy a sealed gas bottle. Check that the seal has not been broken when buying a gas bottle.
This way you can be sure of a safe, efficient gas bottle filled with the right amount of
propane gas.

2. USE A PRESSURE REGULATOR
The gas pressure in a gas bottle is determined by the temperature. The pressure is not always the same.
To ensure that your gas appliance receives a constant pressure, you can use
a gas pressure regulator. Make sure that when connecting the gas pressure regulator it
shows the same gas pressure as the connected appliance (30 or 50 mbar).

3. APPROVED GAS HOSES
Always use an approved propane gas hose for your gas bottles. Use hose clamps on
both sides, so that the hose doesn't come off. To prevent dehydration, it is important that
replace the hose at least once per 2 years. An approved gas hose can be identified by the imprint
NEN5654 and the production year.

4. NO SMOKING
Propane gas is a fuel. Always make sure that there are no smokers or open fires nearby
when connecting or switching gas bottles.

5. CLOSE TAP AFTER USE
When connecting and replacing the gas bottle, make sure that all equipment is switched off
and the gas tap is closed. Turn off the tap after each use, even on empty gas bottles.
6. ENSURE VENTILATION
Always put your gas bottles in a well-ventilated area so that any released gas
can't accumulate. Released propane gas drops to the lowest point. Move, where possible,
your gas bottle outside. Unconnected gas bottles should be stored outside.

7. OPEN BY HAND
Always turn the gas tap open by hand. Never use tools or violence
to open a tap. If you can't open the tap, bring the
gas bottle back to your supplier.

8. PLACE THE BOTTLE UPRIGHT
As the temperature rises, the temperature (and therefore pressure) in your gas bottle
rises as well. Place your gas bottle upright and, if possible, in the shade, or
in a cool place. Don't bury your gas bottle, the pressure will disappear.

9. KEEP A COOL BOTTLE AND COOL HEAD
In case of fire, turn off the gas tap as soon as possible and
remove the gas bottle. If this is not possible, cool the gas bottle from a safe distance with
water. Do not take unnecessary risks and warn the fire brigade emergency number via
112

10. GO TO AN AUTHORIZED POINT OF SALE
Go to an approved point of sale for a safe, well-filled gas bottle. A
empty gas bottles should always be exchanged at an authorised gas dealer.
Filled gas bottles must be sealed when exchanged