OFYR Classic Black 100
1 Review
4.75 out of 5 based on 1 reviews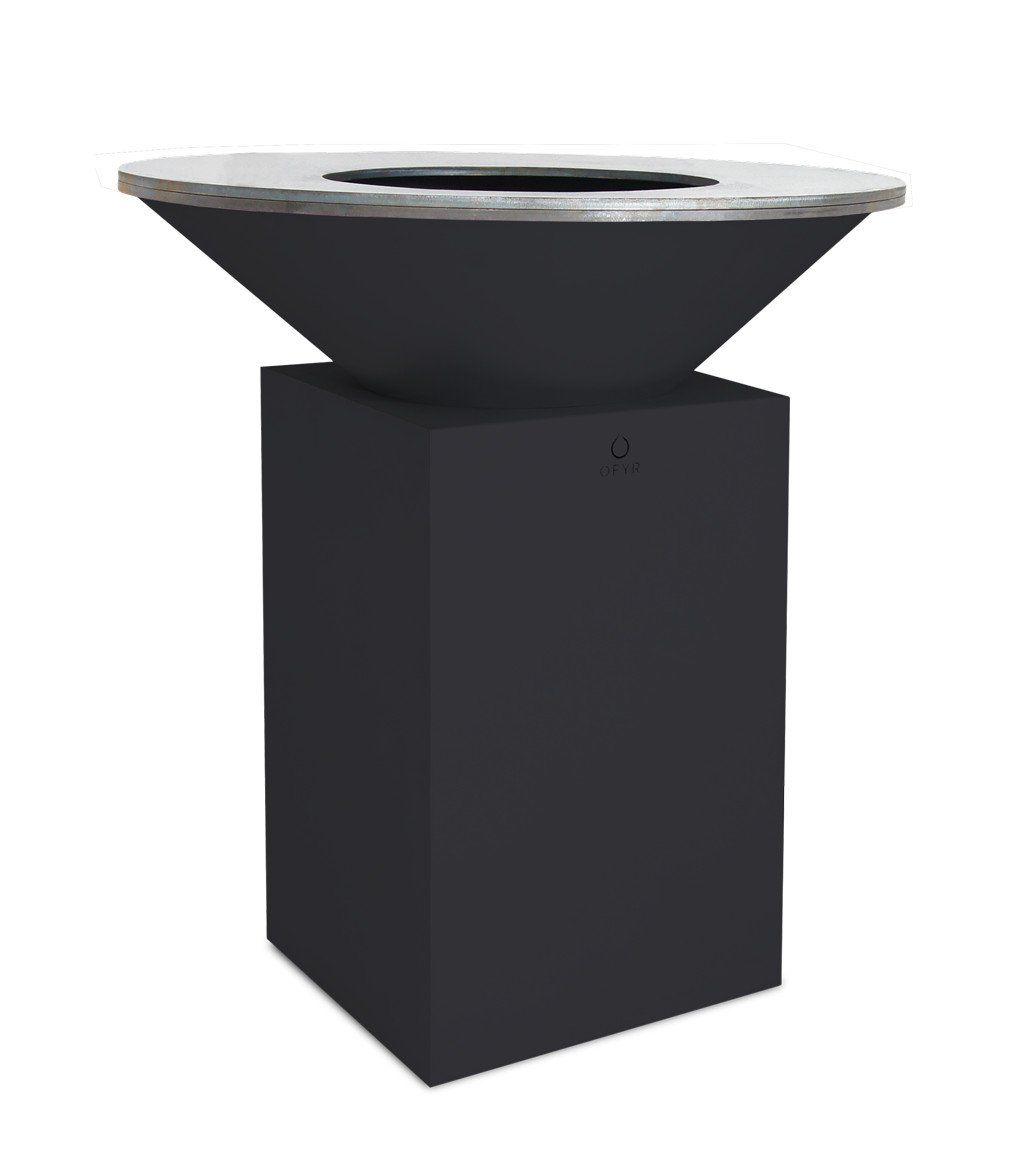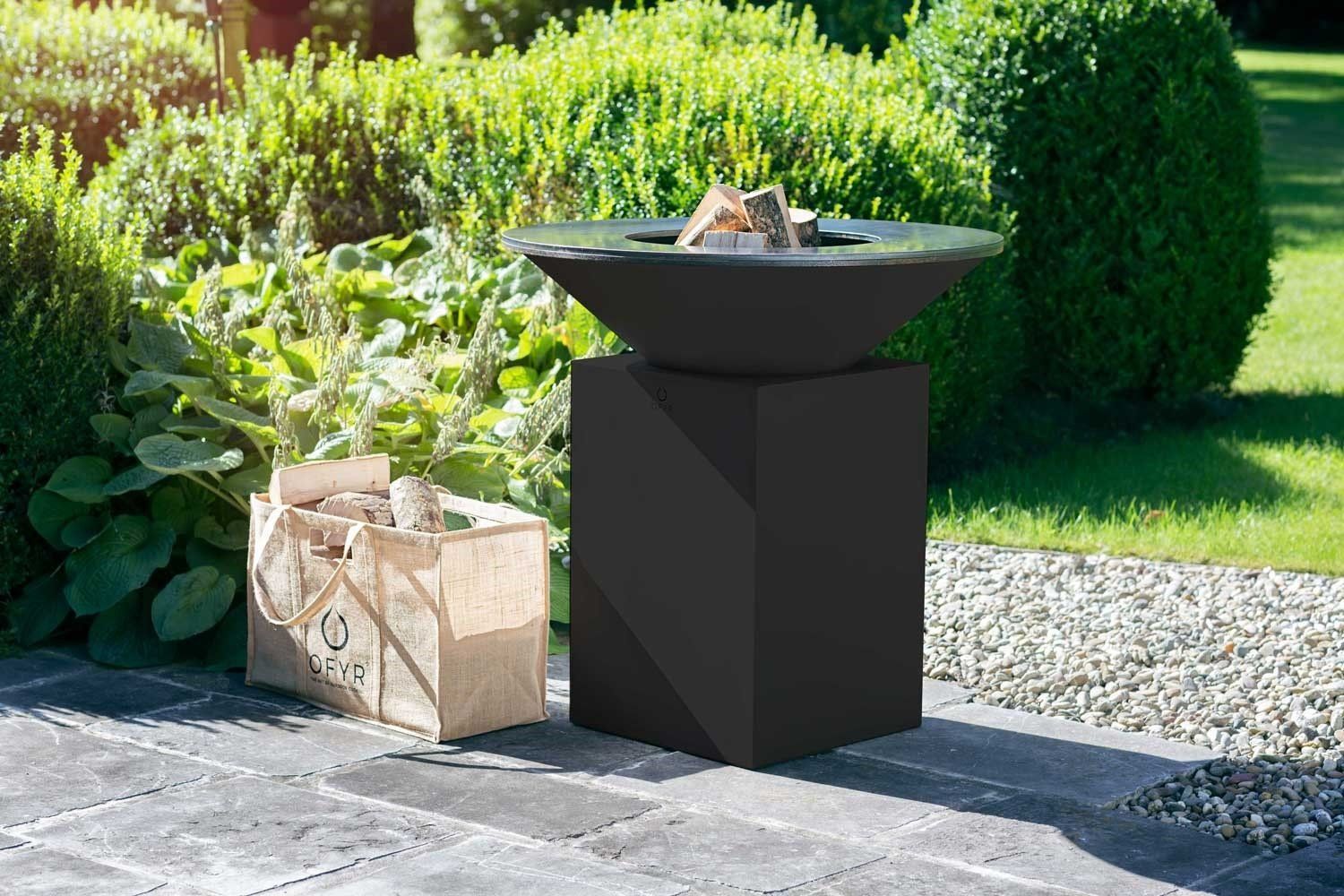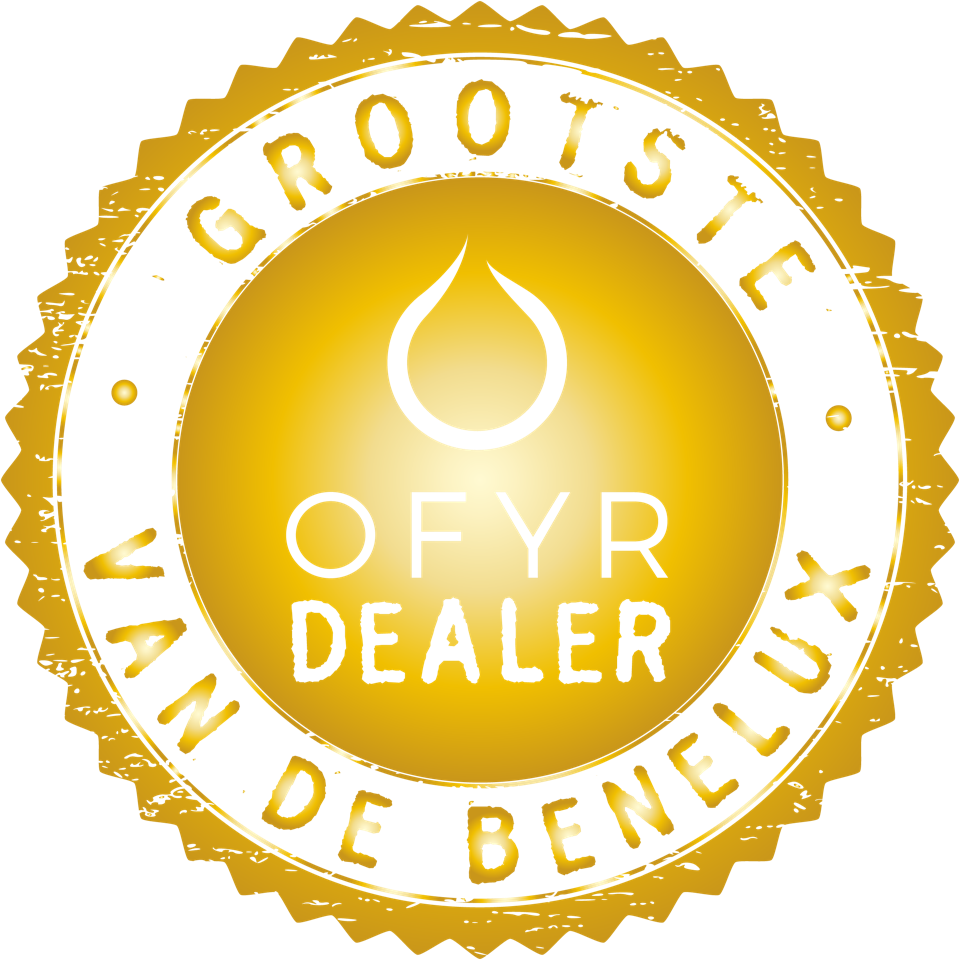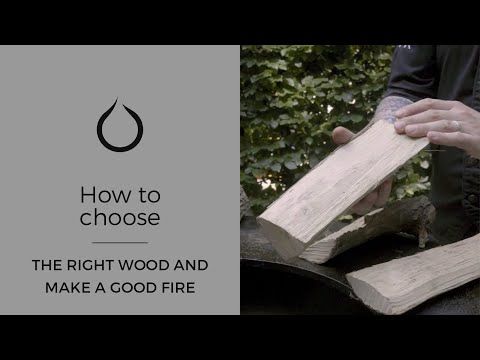 All products are for the European market

Ordered before 17.00h,

SAME DAY

shipment

14 day reflection period

Pay later
Accessories for OFYR Classic Black 100
OFYR Classic Black 100
The OFYR Classic Black 100 with its trendy and sophisticated appearance is a clear signature in any outdoor environment. Light it on and every outdoor event becomes a special experience. The OFYR Classic Black is made of rough steel with a heat-resistant matte black finish and available in diameters 85 cm and 100 cm.
OFYR is a functional piece of art designed to enhance the outdoor life with beauty, warmth, food and friendship. The OFYR is more practical and stylish than a normal barbecue and its simple, classic lines work in harmony with any setting, from country lawn to a chic restaurant terrace. When it is time to get together with friends and family, this stylish piece of art transforms into a warm, welcoming hub for cooking and entertaining.
Enjoy the outdoors with friends and family the whole year round
The OFYR brings people together in the same way as a traditional campfire. The wood-fired fire bowl emanates a cosy heat within a two metre radius so that you can cook and eat outdoors even in winter. The OFYR has an innovative, round design and lends itself perfectly for preparing food while having a drink or a nice conversation with family and friends.
Outdoor cooking is a real pleasure with the OFYR
The OFYR's unique design makes it an incredibly versatile cooker. The cone shaped fire bowl has a wide, flat rim (read: plancha) which also serves as a very efficient cooking area. The warmth emanates from the middle to the edge so that one cooking plate has multiple cooking temperatures. Whether you're frying eggs, slowly cooking vegetables or grilling a tender steak, the OFYR opens up a world of possibilities for outdoor cooking.
The 12 mm thick griddle is available with a diameter of 100 cm or 85 cm. The plate is heated to approximately 300˚C by the wood fire (you can also use charcoal but this doesn't look at good as there are no flames). Put some oil on the plate and start cooking. It has a very large cooking area: the plate has a diameter of 100 cm which makes it possible to cook food for 50 people.
Easy to use and easy to clean
Unlike other outdoor cookers, the OFYR is very easy to clean and virtually maintenance free. Food scraps and excess oil go straight into the fire. The griddle is easily cleaned with a spatula as everything can be scraped into the fire. Simply wipe it down with a damp cloth and the OFYR is ready to use again.
The OFYR is easy to move thanks to its three-part modular design. The cooking plate, fire bowl and base can be lifted up and moved separately. The cone has a 2 cm hole for the easy drainage of rainwater.
A lifestyle object that looks great in every setting
The OFYR is a real lifestyle object. The OFYR serves as artwork that perfectly complements the setting in which it is placed. Fire in its natural form encourages people to enjoy the warmth the whole year round. Just add wood to the fire to enjoy this feature. A crackling fire adds to the ambiance where the OFYR transforms from a piece of art into a fire basket which adds an extra dimension to socializing.
The OFYR is available in various sizes
The OFYR fire bowl barbecue is available in various sizes. Both the height of the base and the diameter of the fire bowl can be chosen. Please contact us for more information or visit our showroom to see the OFYR for yourself.
Click here to see what the OFYR looks like in different settings.
The OFYR Classic Black 100/100 in a nutshell:
- Unique design
- Can be used as barbecue and fire bowl
- Easy to transport: three-part modular design
- A lifestyle object that looks great in every setting
- Also available in Corten steel
- Also particularly suitable for catering purposes
See below for a brief impression of the ambiance created by the OFYR: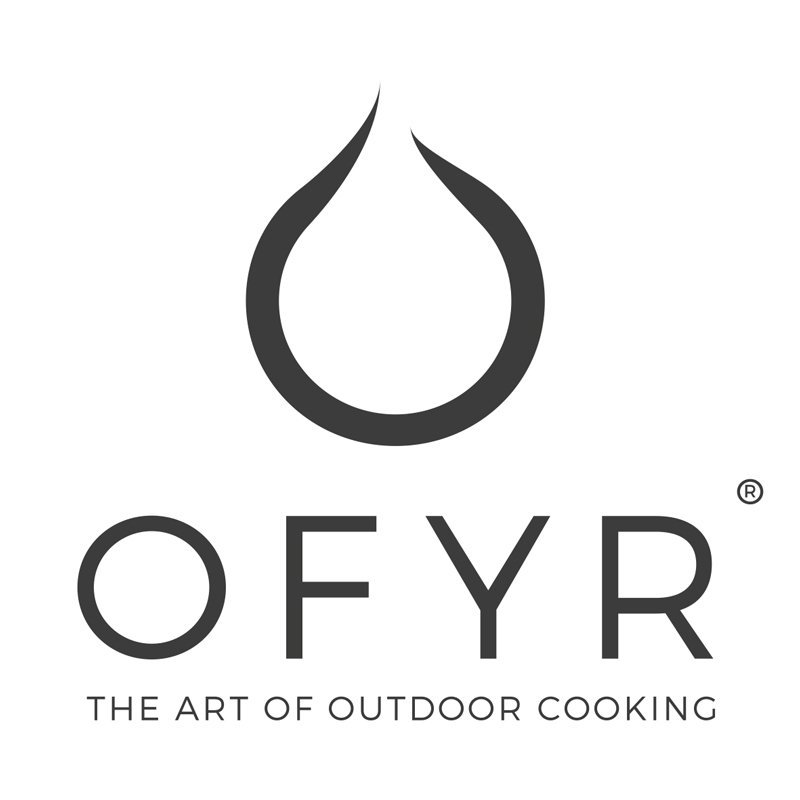 Read more
Specifications
| | |
| --- | --- |
| Brand | OFYR |
| Model | Classic Black 100 |
| Article number | OCB-100 |
| Color | Black |
| Material | Steel |
| Dimensions | Base 73 x Ø50 cm / Height cone 29 cm |
| Weight | Base 26 kg, Cone 22 kg, Griddle 55 kg |
| Thickness steel cone | 3 mm |
| Baking tray thickness | 12 mm |
| Cone depth | 29 cm |
| Baking tray material | Sheet steel |
Gregor
Mooi ontwerp. Alvast netjes opgestookt en morgen beginnen met koken. Deze recensie is vooral voor de perfecte afhandeling van vuurkorfwinkel wat een service echt top gedaan.
Other people also viewed these products
Bundles

OFYR Classic Black 100

€1,895.00

OFYR Grill grate 100

€205.00

Save 6.00% on accessories

OFYR Classic Black 100

+

OFYR Classic Black 100

€1,895.00

OFYR lid Black (Ø 100 cm)

€199.00

Save 6.00% on accessories

OFYR Classic Black 100

+

OFYR Classic Black 100

€1,895.00

OFYR Grill grate 100

€205.00

OFYR lid Black (Ø 100 cm)

€199.00

Save 8.00% on accessories

OFYR Classic Black 100

+

+

OFYR Classic Black 100

€1,895.00

OFYR Grill grate 100

€205.00

OFYR lid Black (Ø 100 cm)

€199.00

OFYR Leather apron

€159.00

Save 10.00% on accessories