Ordered before 17.00h,

same workday

shipment

Ordered before 17.00h,

same workday

shipment

Ordered before 17.00h,

same workday

shipment

Ordered before 17.00h,

same workday

shipment
Delivery from

STOCK

Pay later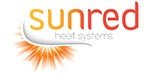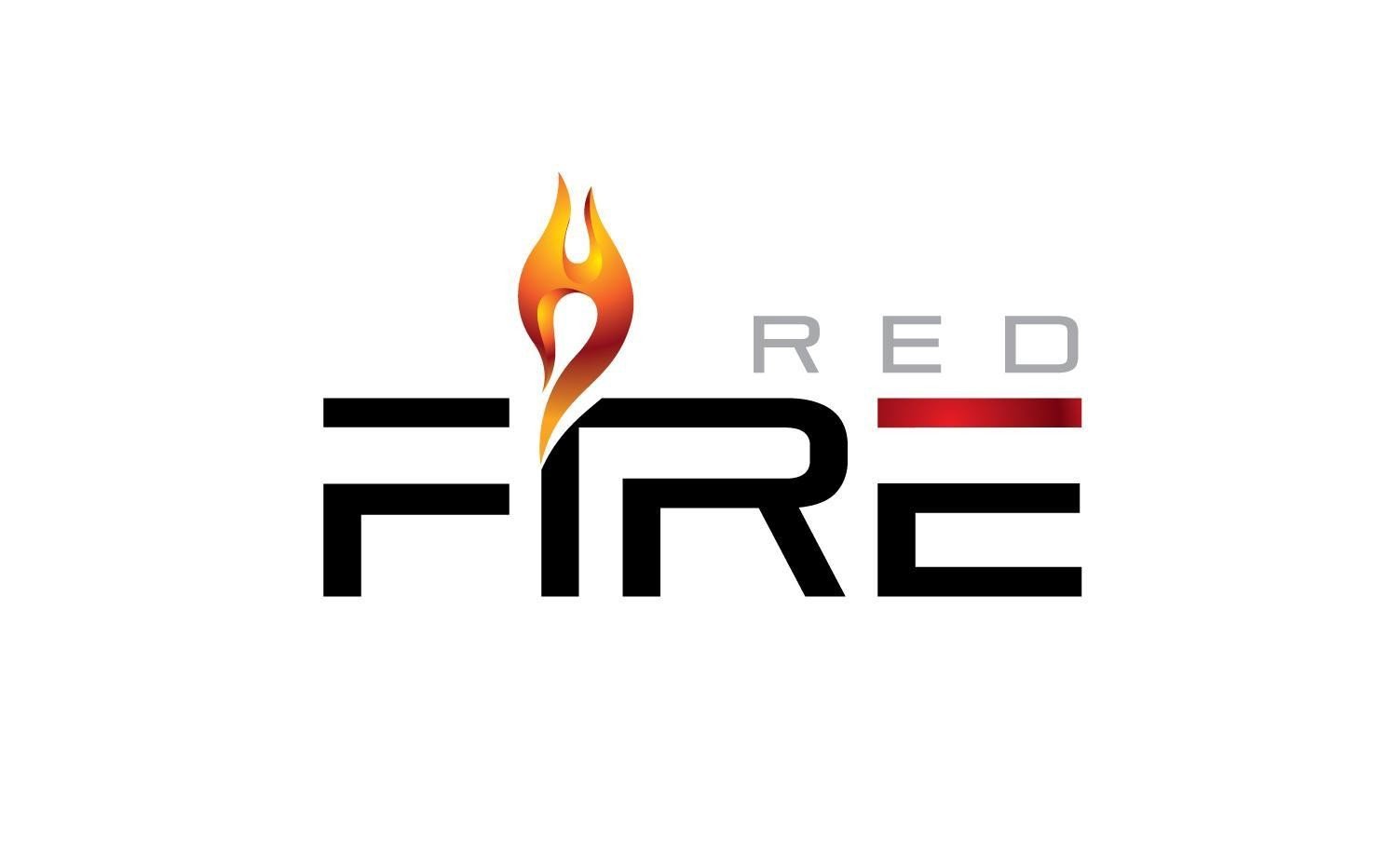 Outtrade
Outtrade is een van oorsprong Nederlands bedrijf dat gespecialiseerd is in outdoor heaters, tuinhaarden, vuurkorven en barbecues. De ontwikkeling van nieuwe producten met meer efficiëntie en een hoge kwaliteit staan daarbij hoog in het vaandel.

Naast het Nederlandse hoofdkantoor zijn er inmiddels kantoren in Duitsland, Frankrijk en Noorwegen. Het doel van Outtrade is om onderscheidend te zijn. Dit doen ze door te luisteren naar klanten en samen nieuwe producten te ontwikkelen.
Tegenwoordig heeft Outtrade de verschillende productcategorieën onderverdeeld in verschillende merknamen.
La Hacienda
La Hacienda is de merknaam voor de lijn buitenhaarden, vuurschalen en aanverwante artikelen. Het assortiment varieert van de bekende terrashaard Colorado tot de vuurkorf Vancouver. Stalen haarden, vuurschalen of een pizza oven; Outtrade heeft het allemaal en biedt een hoge mate van kwaliteit.
Het assortiment keramieken haarden van outtrade bestaat uit haarden vanuit Mexico, Egypte en China. De Egyptische vuurhaarden zijn op traditionele wijze gemaakt vanuit een ambacht die is doorgegeven van generatie op generatie en weinig is veranderd in misschien wel 2000 jaar. Deze producten hebben dan ook een authentieke uitstraling, waarbij elk uniek exemplaar is voorzien van de merktekens van de handen van de ambachtsman. In de volksmond worden deze haarden vaak Mexicaanse haarden genoemd.
Sunred
Onder de merknaam Sunred worden alle elektrische terrasverwarmers en gas heaters verkocht. Het assortiment varieert ook nu weer sterk. Van wandmodel tot staande of hangende terrasverwarming. Outtrade biedt alle mogelijkheden om uw terras om te toveren tot een verlengstuk van uw huiskamer. Alle producten die onder de naam Sunred worden verkocht zijn van hoogwaardige kwaliteit en staan concurrerend geprijsd in de markt.
BBGrill
Onder de merknaam BB Grill worden voornamelijk barbeque's verkocht, waaronder gasbarbeque's en houtskoolbarbeque's zoals de Komado.
Redfire
RedFire is een merk wanneer het gaat om terrasverwarmers, tuinhaarden en vuurschalen. Het assortiment bevat o.a. de terrashaard Araza Square Malmö en de vuurschaal Nivala. Stalen terrashaarden, vuurschalen of vuurkorven; Outtrade heeft het allemaal en biedt een hoge mate van kwaliteit.