Assortment Redfire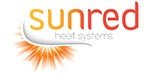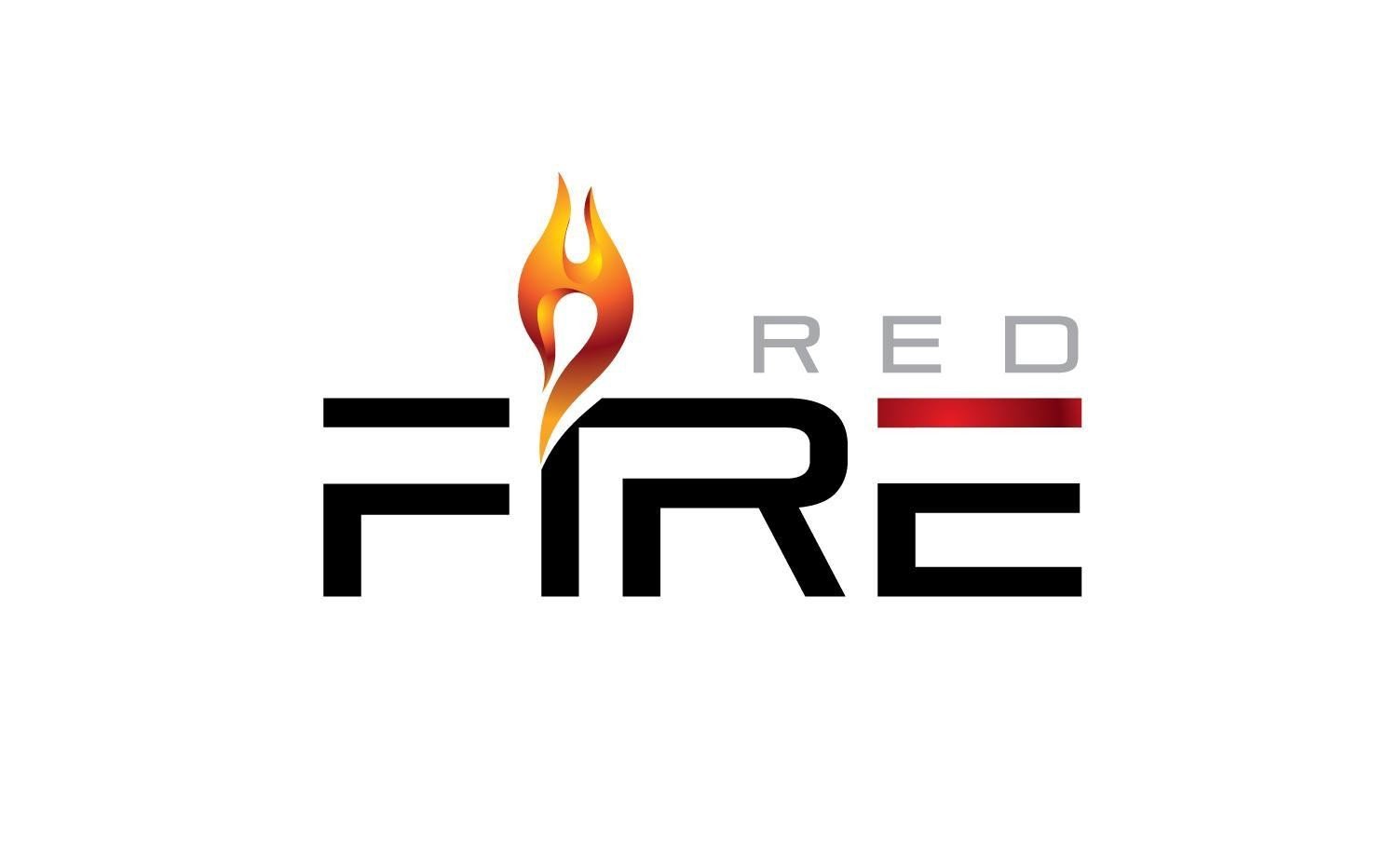 Outtrade
Outtrade is a Dutch company that specialises in outdoor heaters, outdoor fireplaces, fire pits and barbecues. The development of new products with more efficiency and high quality are of paramount importance.

In addition to the Dutch head quarters there are now offices in Germany, France and Norway. Outrade's goal is to be distinctive. They do this by listening to customers and develop new products together.
Today Outtrade has divided its various product categories into several brand names.
La Hacienda
La Hacienda is the brand name for the product line of outdoor fireplaces, fire bowls and related products. The product range varies from the well-known Colorado patio fireplace to the Vancouver fire pit. Steel fireplaces, fire bowls or a pizza oven; Outtrade has it all and provides a high level of quality.
Outtrade's assortment of ceramic fireplaces consists of fireplaces from Mexico, Egypt and China. The Egyptian fireplaces are built traditionally. This craft has been passed down from generation to generation and little has changed in perhaps over 2000 years. These products have an authentic look, each unique piece features the markings of the hands of the craftsman. These fireplaces are often popularly called Mexican fireplaces.
Sunred
All electric patio heaters and gas heaters are sold under the brand name Sunred. Again, there is a wide variety in the product range. From wall model to standing or hanging patio heating. Outtrade offers all the options to turn your patio into an extension of your living room. All products that are sold under the name Sunred are of a high quality and are competitively priced in the market.
BB Grill
Under the brand name BB Grill we mainly sell barbeques, including gas barbeques and charcoal barbeques like the Kamado.
Redfire
RedFire is a brand when it comes to patio heaters, garden fireplaces and fire bowls. The range includes the patio fireplace Araza Square Malmö and the fire bowl Nivala. Steel patio fires, fire bowls or fire pits; Outtrade has it all and offers a high level of quality.