Maatwerk artikelen | Custom-made vuurkorven, vuurschalen en tuinhaarden
Precies wat u wilt, op maat gemaakt! (eigen ontwerp en voorzien van uw eigen bedrijfsnaam)
Uw eigen unieke ontwerp, materiaal of persoonlijke stijlelementen, ook dat is mogelijk bij Vuurkorfwinkel.nl. Vanaf een aantal van 50 stuks bent u bij ons aan het juiste adres voor het vervaardigen van custom-made vuurkorven, vuurschalen, terrashaarden, etc.

Wij kunnen vrijwel ieder ieder artikel custom-made vervaardigen; in uw eigen kleur, in uw eigen model en met uw eigen bedrijfsnaam of label. Ook eventuele speciale verpakkingen kunnen wij voor u verzorgen.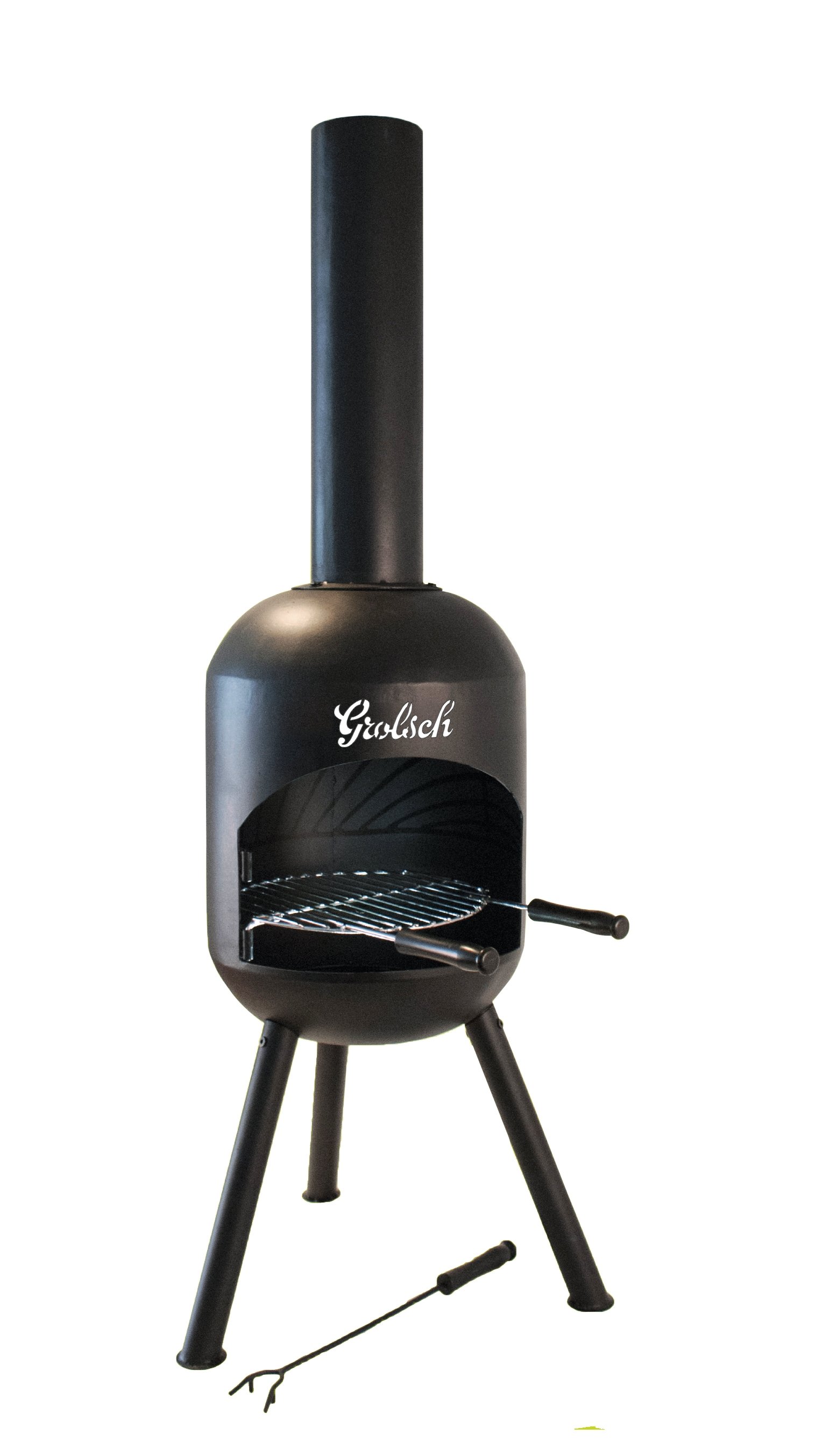 Hoe gaat het in zijn werk?
U bent welkom om bij ons langs te komen en uw ontwerpen/ideeën met ons te bespreken, maar u kunt uw wensen natuurlijk ook via e-mail aan ons bekend maken. Aan de hand van uw wensen gaan wij verder met het maken van een digitaal ontwerp. Na uw goedkeuring van het ontwerp maken wij een offerte voor de gewenste afnames. Wij kunnen, indien u wenst, met u meedenken over het ontwerp en de materiaalkeuze.
Als de offerte door u wordt goedgekeurd, wordt er desgewenst eerst een sample gemaakt. Dit sample krijgt u altijd voorafgaand aan de productie te zien en kan, indien nodig, nog worden gewijzigd alvorens de productie start. Als er wijzingen aangebracht moeten worden, wordt dit aan de fabriek doorgegeven en wordt er opnieuw een sample gemaakt. Na goedkeuring van het sample zal de productie definitief in werking worden gezet.
Enkele bedrijven waarvoor we een product op maat hebben gemaakt: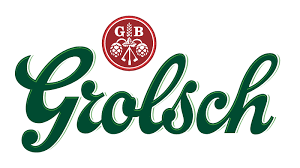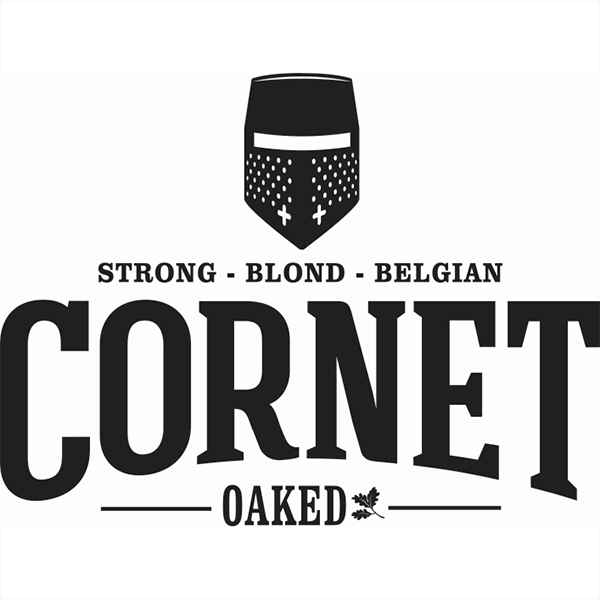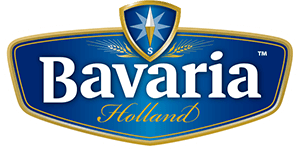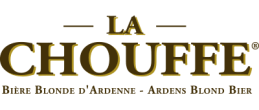 Bent u geïnteresseerd in een uniek, zelf ontworpen en/of gepersonaliseerd artikel?
Mail ons dan uw wensen, een omschrijving van het artikel, het gewenste aantal en de gewenste leverdatum. U ontvangt van ons zo spoedig mogelijk een aantrekkelijke offerte! En heeft u liever eerst even telefonisch contact, bel ons dan op telefoonnummer 013-545196