Kerstpakketten met vuurkorf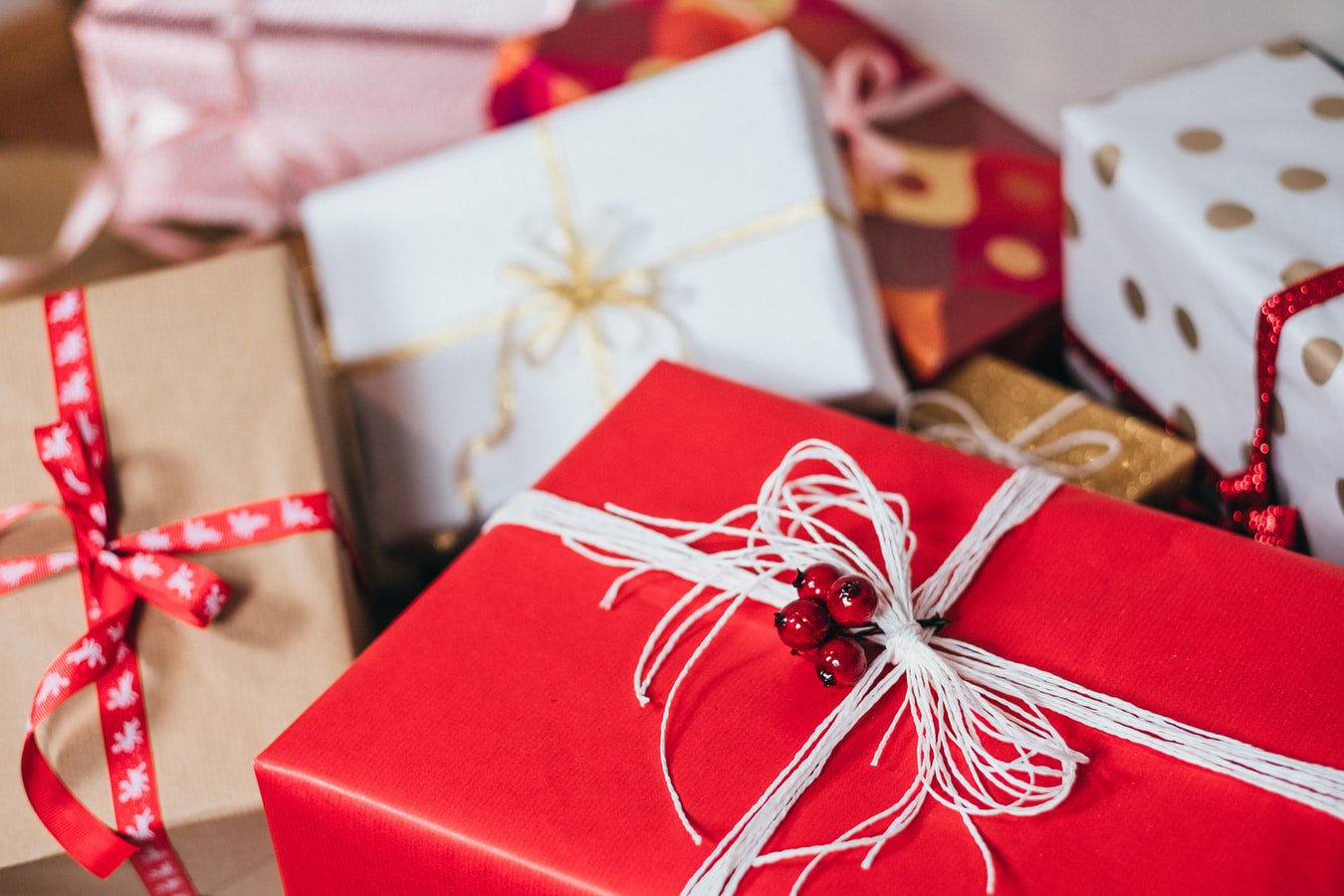 Wij kunnen u helpen met uw zelf samengestelde kerstpakket!

Wij verkopen helaas geen complete kerstpakketten meer. Maar niet getreurd, wij kunnen u nog steeds helpen met leuke onderdelen voor in uw kerstpakket! Denk hierbij aan vuurkorven, vuurschalen, glühwein, vuurpotjes, marshmallows, en ga zo maar door.
Wij leveren u de losse onderdelen voor uw originele kerstpakket
Bent u dit jaar op zoek naar een écht origineel kerstpakket? Bijvoorbeeld een kerstpakket met een leuke vuurkorf of vuurschaal? Een kerstpakket dat bij iederéén in de smaak zal vallen? Dan bent u bij Vuurkorfwinkel.nl aan het juiste adres!
Bel of mail ons voor de mogelijkheden
Kunnen wij u helpen met uw ideeën voor een kerstpakket? Heeft U het kerstpakket samengesteld en passen onze producten daarin? Bel ons dan op telefoonnummer 013-5451966 of mail naar info@vuurkorfwinkel.nl. Onze medewerkers zitten voor u klaar om al uw vragen te beantwoorden. Wij doen altijd ons best om al uw wensen in te vullen.