Business orders

WOULD YOU LIKE TO ORDER COMMERCIALLY? NO PROBLEM!

Also larger quantities are simple to order quickly at Vuurkorfwinkel.nl! You'll receive attractive discounts and we'll send all articles to the indicated address.
Request a quote now!
Contact us by phone (Tel. +31-13-545 19 66) or send an e-mail to info@firepit-shop.com and request a free quote. As soon as you agree to our quote, we can process the order for you straight away. Of course, you will receive an itemised invoice including VAT.
---
EXACTLY WHAT YOU WANT, CUSTOM MADE!
Your own unique design, material or personal style elements, also available at Firepit-on;ine.com. You have come to the right place to manufacture custom-made firepits, fireplaces, patio fireplaces, etc.
We can manufacture almost every item custom-made; in your own color, in your own model and with your own company name or label. We can also provide any special packages for you.
Your own unique firepit, firebowl, or patio fireplace
Read here more about custom-made firepits, firebowls and garden fireplaces.
---
FIREPIT-ONLINE.COM ALSO STOCKS CHRISTMAS GIFTS
The world is changing fast. What doesn't change is that your employees and business partners will appreciate an original Christmas gift. A tradition to hold on to!
Firepit-online.com offers many original Christmas gifts. For example, a nice fire pit, a trendy fire bowl or a popular Swedish torch. And... in all price ranges. There is something for everyone!
Order your Christmas gifts on time
We'll process your online order with the utmost care!
By ordering your Christmas gifts on time you can be sure the products aren't sold out. We deliver packages to any given place, at a time that suits you!
Customisation
You've also come to the right place for customised packages. Do you want your packages to stand out or do you have questions? Please contact us. We'll be happy to give you good advice.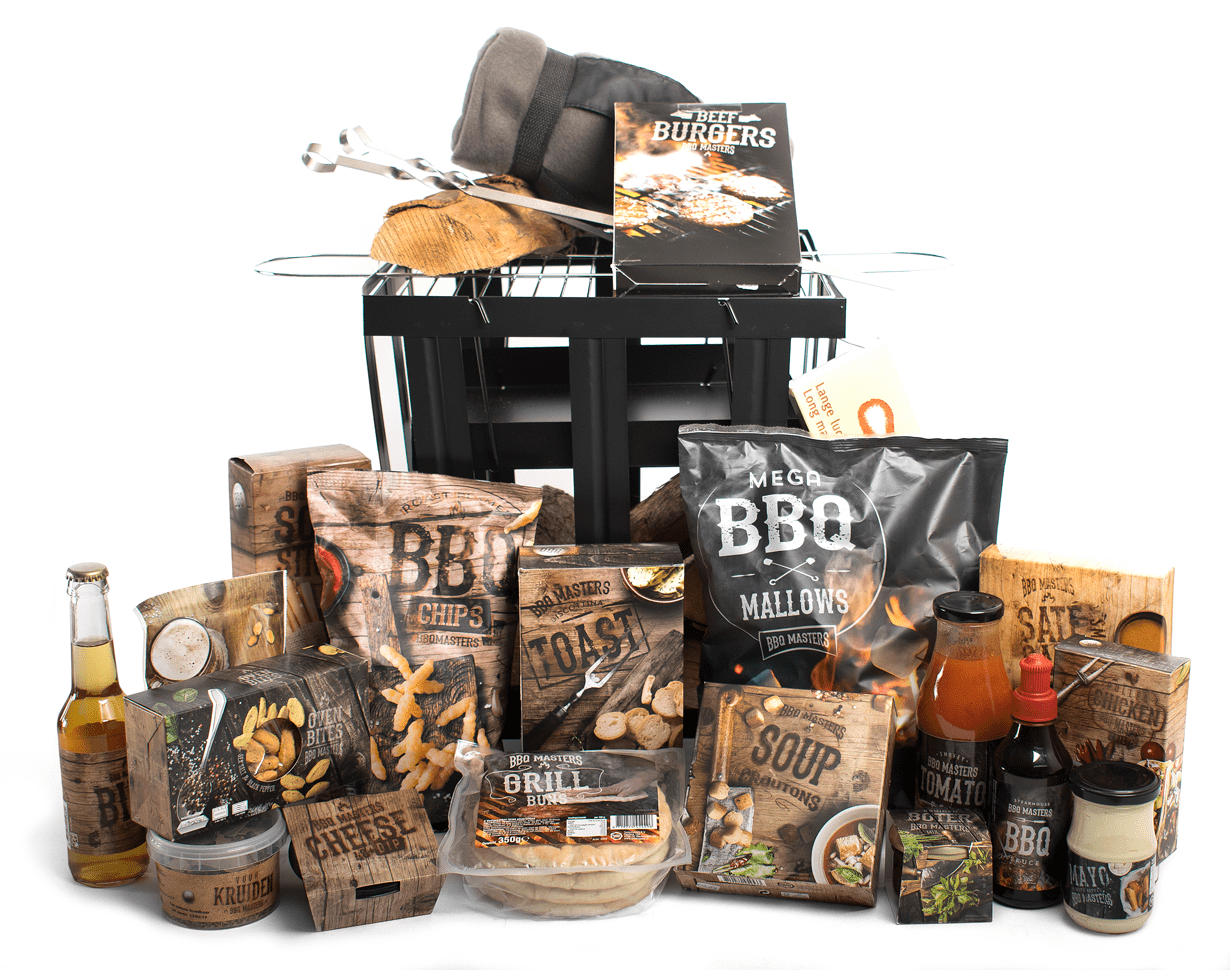 There are no products matching the selection.